Trend Service, Brand Central Insights, Announces Column in The Licensing Letter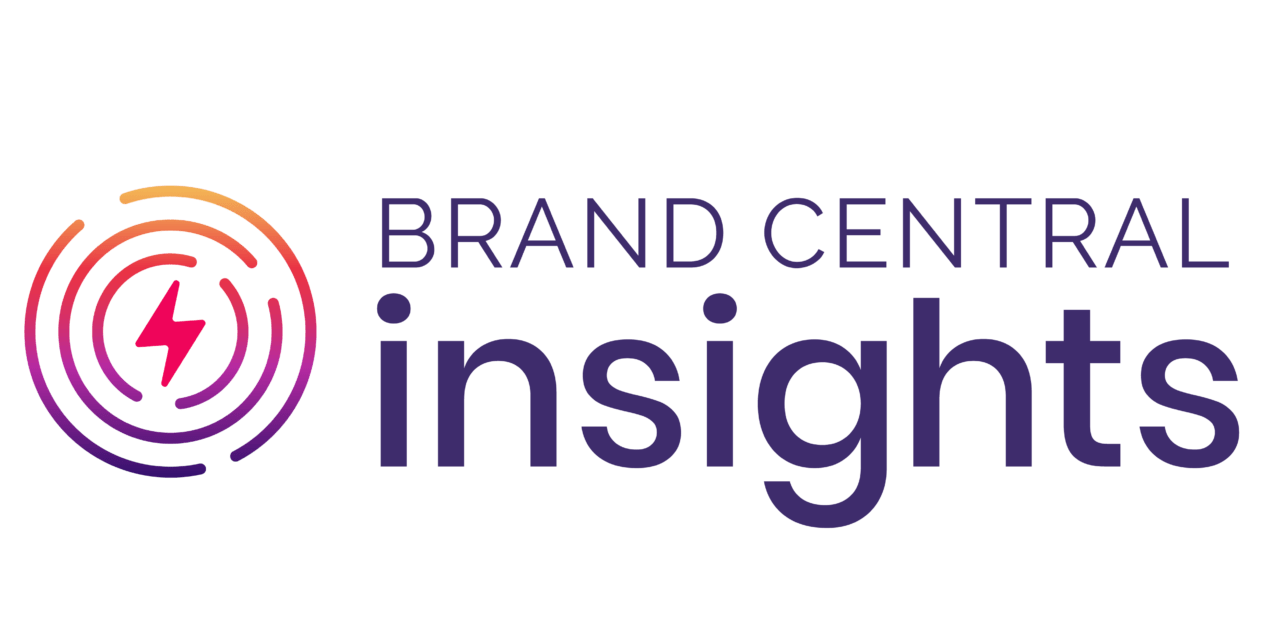 Brand Central announces that its trend intelligence service, Brand Central Insights, has launched its own trend column in The Licensing Letter. The column will round up the hottest consumer, retail, product, and licensing trends each month across categories like food, fashion, influencers, home, and more. 
Brand Central Insights is also unveiling a new logo to support its recent growth.
Brand Central Insights is the leading trend intelligence service in the licensing industry and provides clients with curated, custom trend reports, ensuring that every trend and insight is relevant to their business. The service also provides actionable recommendations on how each trend can be leveraged to drive business growth. Brand Central Insights' team of global trendspotters are fully immersed in relevant cultural conversations, retail and consumer insights, the influencer economy, product trends, and more, giving clients an in-depth analysis of what their company needs to know to stay a step ahead of the competition.
As the pandemic continues to transform the licensing landscape, it is more important than ever for companies to know consumer sentiment and upcoming trends in order to adapt to the changes in the retail environment and remain current.