BLE launches 2022 Kelvyn Gardner License This! competition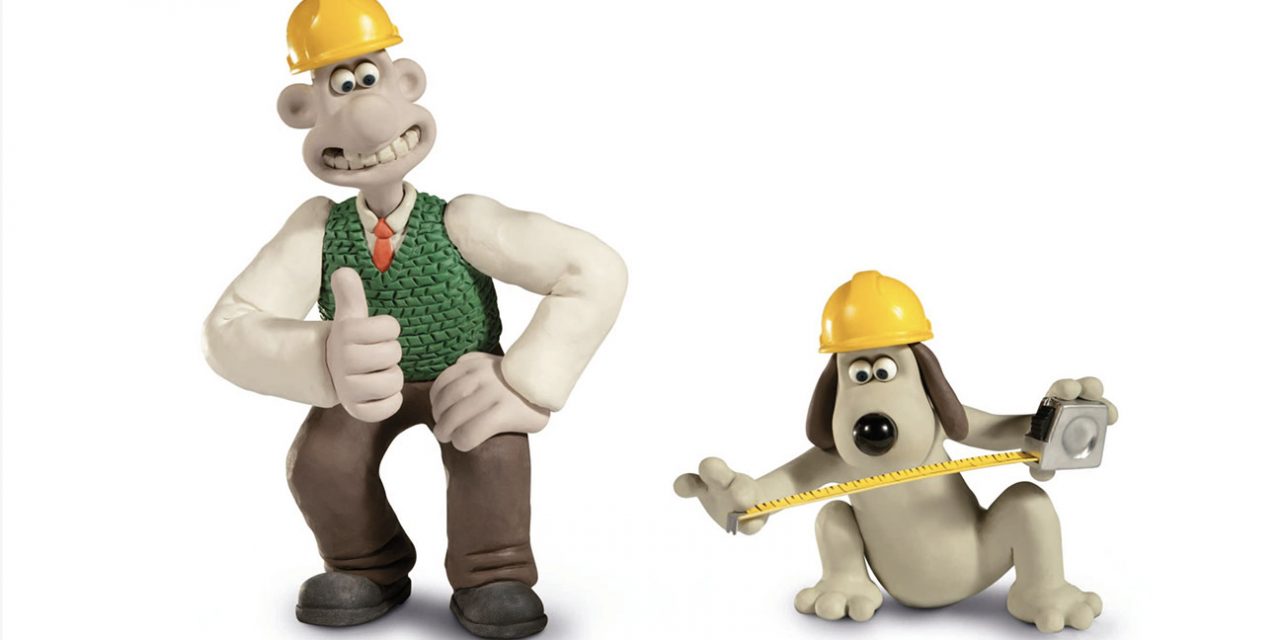 Entries open today for Brand Licensing Europe's Kelvyn Gardner License This! competition, which boosts the profile of new brands, illustrators, inventors and product designers and helps them to successfully break into the $300 billion global licensing market.
Entrants are invited to enter one of three categories.
The first two are aimed at unlicensed brands and properties – often with a focus on illustration, publishing or animation – who are keen to secure a licensing deal or agency representation. They are:


Kelvyn Gardner License This! Character & Animation
Kelvyn Gardner License This! Brand & Design

When judging, the panel looks for new creative concepts, which have the potential to inspire multiple product categories. The winners receive a free exhibition stand at BLE 2023. This year, 2021 winners Sophie Jonas-Hill with Tea for Tattoo, and Joel Mercer with SeedFolk will return to the show as exhibitors.

Sophie Jonas-Hill: 'Winning Licence This! has been literally life changing for me and my business – it's amazing! I had just graduated from an MA and was starting from scratch in a new career, and I'd never really considered licensing or how it worked: now I've met industry heavyweights and already signed a deal with Trademark Products Ltd and HMV.
"I've had the best advice and guidance you really couldn't buy from all the panel, who have introduced me to so many new contacts and opportunities I wouldn't have had a clue about otherwise, I've learned so much so fast! I nearly didn't enter as I thought I wasn't established enough to get through, but everyone has been so excited by my art and brands, it's been really positive and supportive, and I feel like I'm doing my best work ever! If you're not sure if you should enter – don't be! It might take you further than you could imagine too!'"

Additionally, student designers and inventors are invited to enter a third award category, which made its successful debut in 2021, for the first time:
Product Design in partnership with Mojo Nation
From 2022, the Product Design category will open to students from further education or university level to enter. Working alongside local universities and schools, students will be competing with one another to showcase innovation in toy design.
BLE will partner with award-winning animation studio Aardman once again and students will be asked to use the studio's world-renowned Wallace & Gromit IP as inspiration. Applicants will be asked to submit concepts based around the following entry guidelines:
Concept must be a Wallace & Gromit branded toy with an emphasis on STEM Learning


Entry must focus on technology and engineering, which are strong themes from the Wallace & Gromit adventures


Careful consideration must be given to sustainable materials and manufacturing processes


The toy must have an RRP below £30
"We are so excited to be able to open to doors to students, not only to highlight the best in innovation and fresh concepts but also to give a platform to new talent into the licensing industry,"  Anna Knight, SVP, Licensing, Informa Markets.
Last year, entrants to this category were asked to design concepts for desk accessories based around Aardman's Morph IP. The winner was Wayne Lindsay from Imaginnovation.
Last year's winner Wayne Lindsay said: "The famous phrase, 'It's the taking part that counts', is so true when it comes to the License This! competition. Having the opportunity to present your ideas to highly respected industry professionals is an invaluable way to begin making a name in the brand licensing space. I would highly recommend entering the competition and investing as much creative energy as you possibly can since the results are directly connected to the effort, regardless of who wins.
"For me, winning the Product Design category represented so much more than the chance to develop a concept with Aardman and Start Licensing – which of course is amazing – it genuinely fuels creative confidence, and it has opened up lots of other conversations and potential projects. I especially encourage entrants to listen carefully to the questions and feedback from the judges, across all categories, as you just learn so much and the commendation is so beneficial. It reminds me of something I heard just recently: 'A pat on the back can propel someone a long way.'"
All three categories are asked to take sustainability into consideration and the finalists will pitch to the judges in a live final at BLE on Thursday 22nd September.