Brainbase Expands Team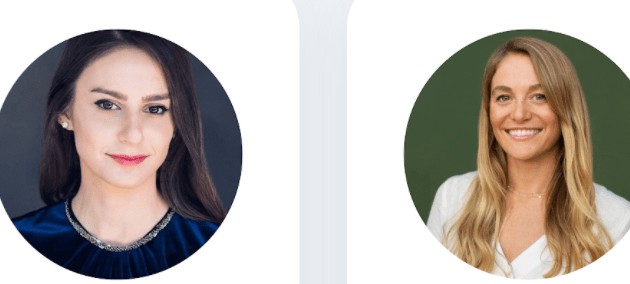 Brainbase has welcomed Director of Brand & Product Marketing, Caroline Hart, and Senior Intellectual Property Account Executive, Sara Saadeddine, to its Marketing and Sales teams to focus on upcoming product launches that will transform and innovate the intellectual property industry for years to come.
A recent alumnus of the UCLA Anderson School of Management, Caroline Hart graduated with a Master of Business Administration in Technology, Product Marketing and Entrepreneurship while completing an MBA internship in Brand Strategy Management at LinkedIn.
Sara Saadeddine previously worked as an Intellectual Property Account Executive at LexisNexis.