Chuggington: Tales from the Rails, Lays Tracks Across Europe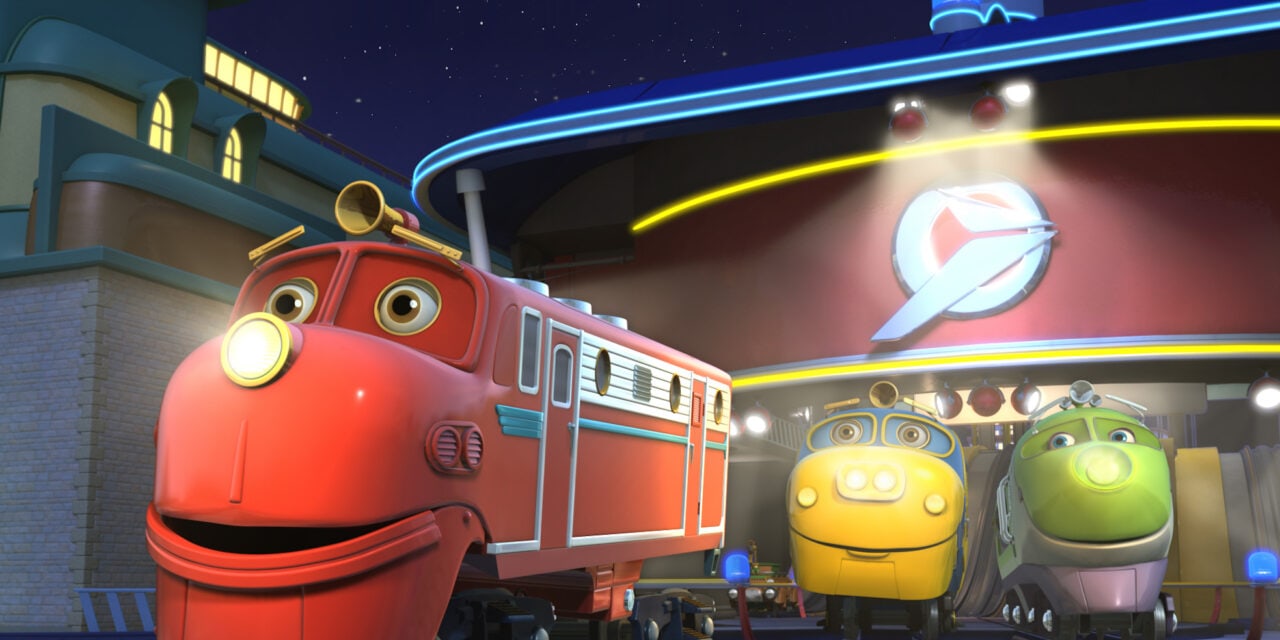 Herschend Entertainment Studios ("HES") announces that its new series, Chuggington: Tales from the Rails, will debut to preschoolers and their families across the UK, Ireland, France, Germany, and Poland, via the series' original top-tier broadcast partners, CBeebies, RTÉ , TF1, SUPER RTL, and TVP ABC respectively.  The European broadcasters will begin debuting the series in early 2021 following the U.S. launch on Disney Junior and DisneyNOW in June. 
"Disney Junior U.S., CBeebies, RTÉ, TF1, SUPER RTL, and TVP ABC have each entertained children with the fun adventures of Chuggington from the very beginning," commented Natalie Setton, HES' Vice President Commercial, Content Distribution, & Licensing. "The new episodes of Chuggington are as relevant to today's preschoolers as ever before and we are thrilled to have our long-running broadcasters give the "gold-seal" of approval on our fresh content packed with new themes, humor, and stories, created for an all new audience."
Chuggington: Tales from the Rails introduces an all-new audience to the three young trainee trains, Wilson, Koko, and Brewster as they ride the rails on exciting, new adventures of teamwork, friendship, and fun. The new series digs deep into unique locations and character personalities to explore the dynamic world of Chuggington that's home to a diverse and playful community of trains known as "Chuggers". The new series is full of humor, adventure, and heart, accompanied by traintastic new songs!
European broadcasters will also be supporting the countrywide premieres of Chuggington: Tales from the Rails with the launch of a series of animated/live-action hybrid shorts, Discover Chuggington: All Aboard, featuring real kids who are transported into the fictional 3D world and interact with the characters through activities, adventure, and music.
Licensing agents across the regions will be announced shortly, covering key category offerings and product mix, including publishing, secondary toys, puzzles and games, food and drink, sleepwear and apparel, and bedding. The new toy line from Alpha Group, the franchise's global master toy partner, is set to debut at retail in Autumn 2021.