Booba Appoints IMG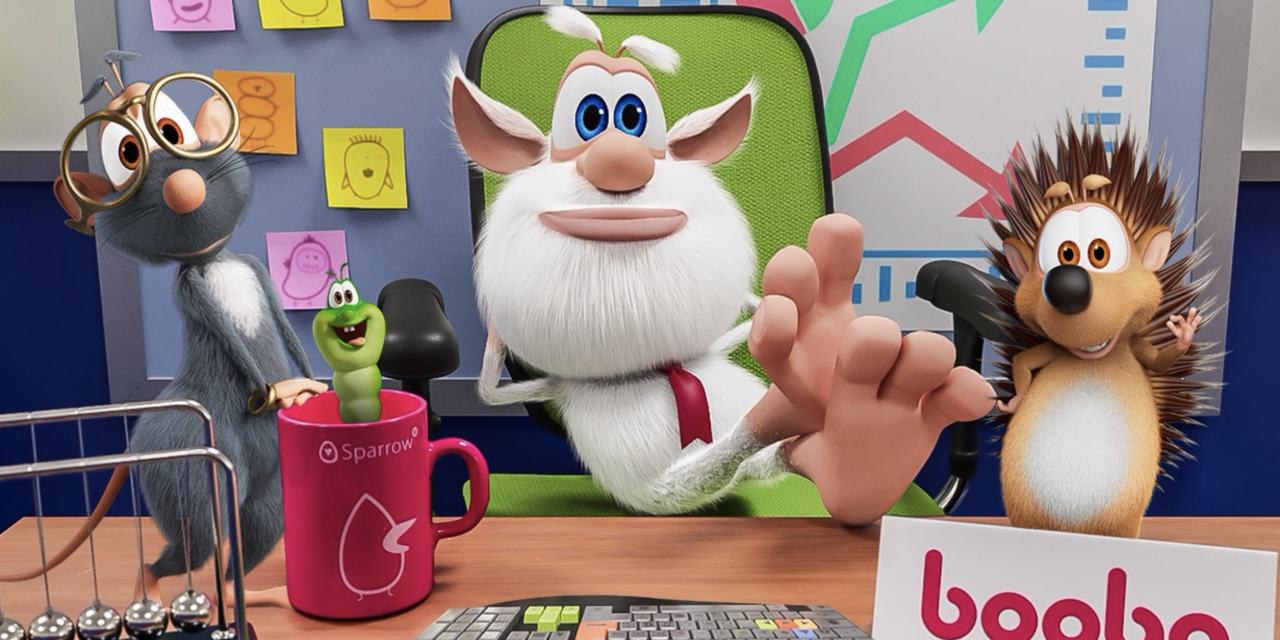 UK Animation studio 3D Sparrow Group has announced it has appointed IMG to extend Booba, the globally-loved non-dialogue pre-school family show following the adventures of a joyful, funny and curious creature called Booba and his friends, through product and brand licensing partnerships. 
The agreement will see the leading licensing agency further expand Booba's global footprint across wider lifestyle categories for fans of the show to enjoy, including toys, apparel, fast-moving consumer goods, events, and promotions.
Booba reached more than 13 billion YouTube views and stands as one of the top-rated kids shows on Netflix, since first airing on the digital platform in 2017. The show is also available worldwide on Amazon Prime, as well as through TV broadcasters in more than 45 countries.
Now in its fourth series, the show is loved for the entertaining situations Booba and his friends find themselves in while trying to explore the world around them. The characters interact together with a zest for discovery and an inventive mindset. In 2021, 3D Sparrow collaborated with Sony Music to premiere the first-ever Booba music video with Avicii.
Oli Bernard, CEO at 3D Sparrow Group, commented: "We are really excited to partner with IMG and are confident their expertise will help our digital superstar Booba launch high-quality licensed products with like-minded and best-in-class licensing partners to entertain generations of children. It's a fantastic time for Booba right now with season 4 launching in Q4 this year and season 5 planned for a 2023 release. We believe that Booba enables kids to discover the world around them, using their imagination to recreate their own Booba-inspired adventures"
Sam Barker, Associate Vice President of Licensing at IMG, said: "Booba has become a worldwide phenomenon and is loved by children around the world. We will focus on products that highlight and embody the spirit of the show's playful and humorous content, which children and other fans of the show enjoy. We can't wait to bring the Booba world to its millions of followers in engaging new ways."
Season 4 will be fully available later this year.