Blue Zoo Licensing and Phoenixx Limited announce agency agreement for Alphablocks and Numberblocks in Japan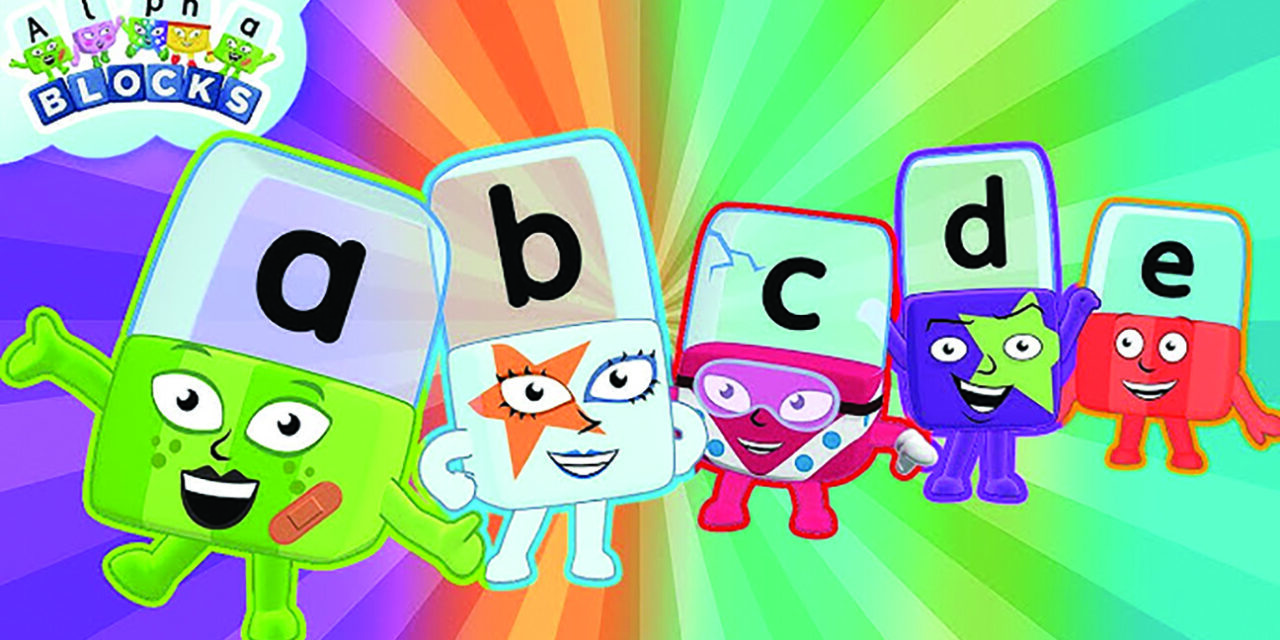 Alphablocks Ltd and Blue Zoo Licensing, the licensing division of the leading animation production company Blue Zoo Studios, is thrilled to announce a new agency agreement for two of its award-winning preschool educational series, Alphablocks and Numberblocks with Phoenixx, (CEO Kazunori Sakamoto, the major shareholders are management, Dentsu Group Inc., and Bandai Namco Entertainment Inc). The deal was brokered in partnership with Barrister & Broadcaster Andrew Eborn, the President of Octopus TV Ltd and Head Executive Agent of Overseas Business Development for Phoenixx.
The deal which spans broadcast, licensing and digital will open up a territory where demand for these brands is high. With over 11 million YouTube subscribers, fans of the programmes in Japan have long been eager for consumer products in their market.
Phoenixx will build on the success of the existing master toy licensee Hand2Mind who are already present in the territory to add a range of consumer products and live events.
Supported by a new broadcast platform to be announced shortly we believe that the potential in this market is huge.
Karen McNally, Director of Licensing "Japan is a key territory for us and we are delighted to be working with Phoenixx to capitalise on the potential of Alphablocks and Numberblocks. We know that the contacts and experience that they bring to building brands will ensure the success of these much-loved brands in Japan."
Andrew Eborn added, "It's a true privilege to work with Blue Zoo and bring Numberblocks to Japan. This series has demonstrated its effectiveness in teaching mathematics concepts in a fun and accessible way. I have no doubt that Japanese children will benefit immensely from this exceptional educational resource."
Alphablocks is Blue Zoo's legacy brand, focused on phonics and designed to support children, parents and teachers on their reading journey. It can sit alongside existing phonics programs, making it a sure-fire way to engage kids with learning their letter sounds, building and reading words and gaining confidence as they go.
Numberblocks helps children to see how numbers really work − and master a new key maths skill with every adventure. It's a story of friends who can always count on each other − but, most of all, Numberblocks is about having fun with numbers.
This partnership opens up an exciting future for Alphablocks Ltd. and Blue Zoo in the Japanese market. As part of the licensing deal, Japanese audiences will soon be able to enjoy Numberblocks in their native language, further enhancing the show's accessibility and educational impact.
Blue Zoo and Phoenixx Ltd look forward to collaborating with Japanese broadcasters, educational institutions, and content platforms to ensure that Alphablocks and Numberblocks reach as many young learners as possible.