Ben Faulkes 'Mr. Bloom' Launches Own Production Company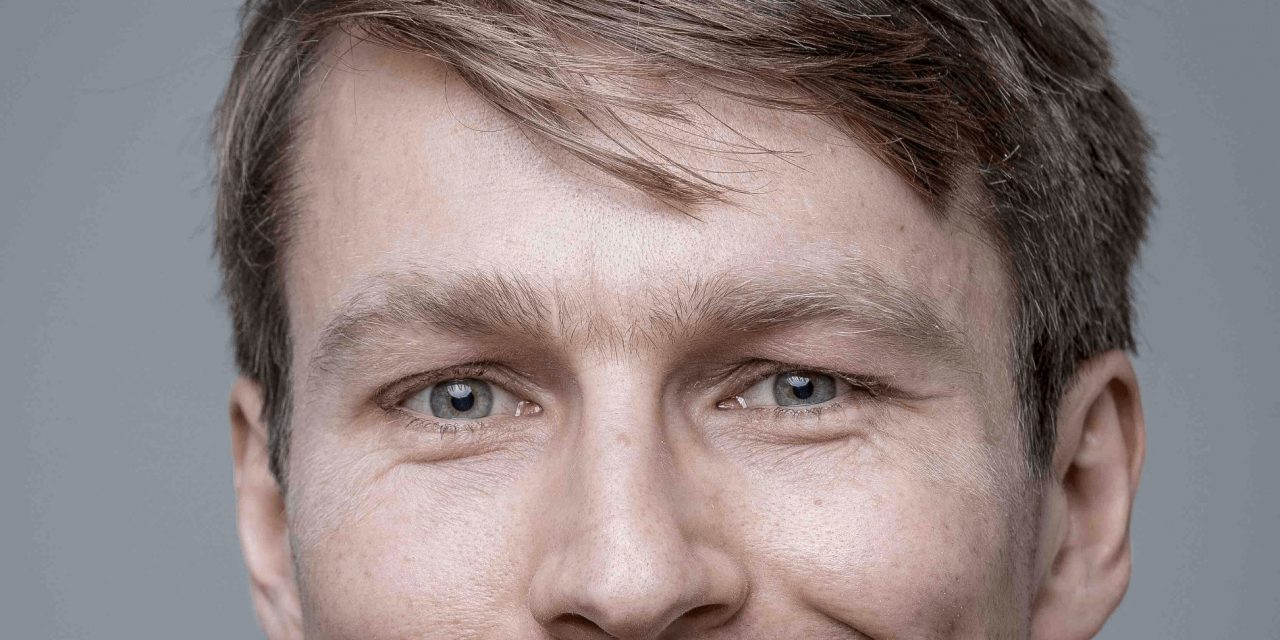 Royal Television Society award winner and multiple BAFTA award nominee Ben Faulks – best known for co-creating and starring in the much-loved CBeebies brand Mr. Bloom's Nursery – is launching his own production company Egg Power Productions.
Making its debut at this year's virtual Kidscreen Summit, Egg Power will focus on developing and creating its own original IP – for both the domestic UK and international markets.
The first show developed in-house at the new venture is A Mug of Tea with Emory, a 52 x 7-minute live-action series for 3-7-year-olds that invites viewers to join the host, Emory (played by Ben Faulks), for an imaginative tea break that's full of fun and comedy.
A timely show, inspired by the fact that, for young children, spending quality time with family and those close to them is vital for their wellbeing and development. The show offers a treasure trove of simple activities, that cost nothing and can be enjoyed by children and adults alike as a meaningful, shared experience. Egg Power has produced a full-length pilot which is now available.
Ben Faulks says: "After having spent over a decade working on the Mr. Bloom brand with CBeebies, I'm incredibly excited to have established Egg Power Productions and be bringing our first show to Kidscreen 2021. It's my first time at a virtual market and I think the Kidscreen team have done a fantastic job in bringing people together, to share in ideas and allow the event to flourish in an online capacity. With all of us spending more time with our children over the last year, A Mug of Tea with Emory feels incredibly timely – and a reminder that a little time, well spent, goes a long way."