BabyLit to Becomes Animated Series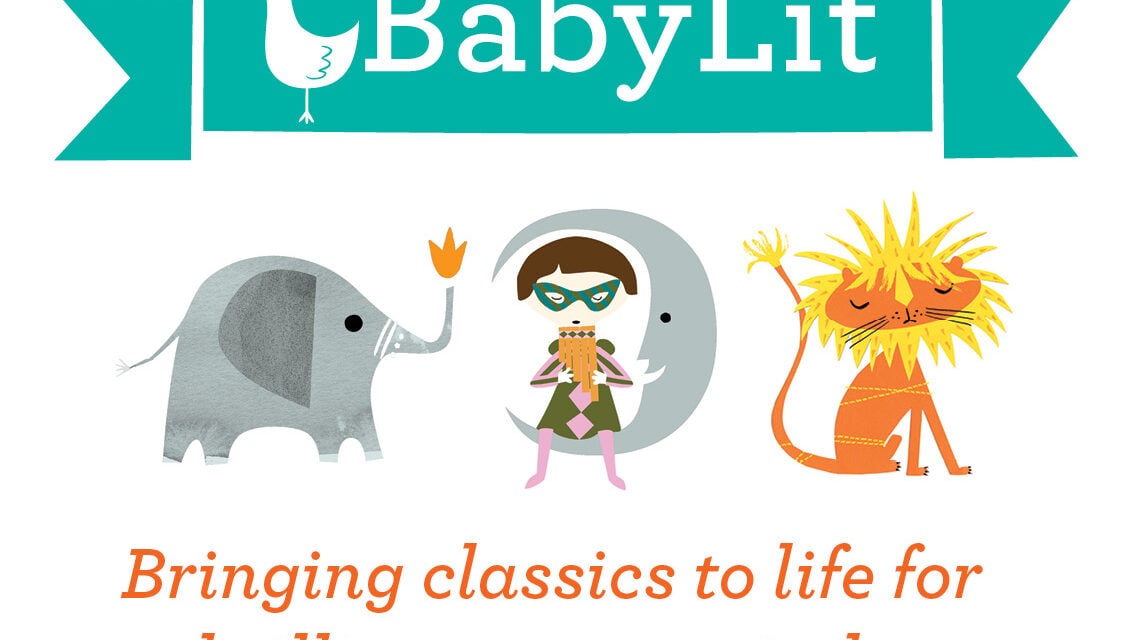 Gibbs Smith Publishing has contracted with executive story editor and writer Katherine Sandford to identify and develop its bestselling BabyLit and Little Leonardo book series for children into an animated series concept. Announcement of the partnership was made jointly by David Wollos and Joan Luks for The ThinkTank Emporium and Gibbs Smith Publishing.
Katherine Sandford is a veteran writer and story developer for animated programs for the 3-5 age range. She has most recently been an Executive Story Editor for Elinor Wonders Why (PBS Kids), The Book Hungry Bears (TVNZ/TVO) and Co-Executive Producer and Executive Story Editor for The Adventures of Napkin Man I-II-III (CBC). She has been nominated for multiple WGC Screenwriting Awards, and Napkin Man was the winner of the 2015 and 2017 Youth Media Alliance Awards of Excellence for Best Live Action Ages 3-5 and Best Television Program, All Genres, Ages 3-5.
With 50 plus titles in print and more than 2 million copies sold both domestically and internationally, and many gift items, the BabyLit brand has enduring appeal and a wealth of content from which to develop an animated series. The brand includes board books and storybooks for ages 2-5 and spans several different categories: the classic literature primers celebrate early concepts like counting, colors, emotions and the weather through the lens of novels such as Pride and Prejudice and Alice in Wonderland; The Little Poets titles celebrate poetry from Emily Dickinson and Edgar Allan Poe; and The Little Naturalists highlight mini biographies of popular nature advocates such as John Muir and John James Audubon.

The Little Leonardo Series introduces STEAM (Science, Technology, Engineering, Art, and Math) concepts to ages 4-8, focusing on how STEAM affects everyday life and highlights STEAM heroes. It has become a favorite of librarians and teachers, as well as the international market.