Beanstalk Signs for the MET for U.S. and japan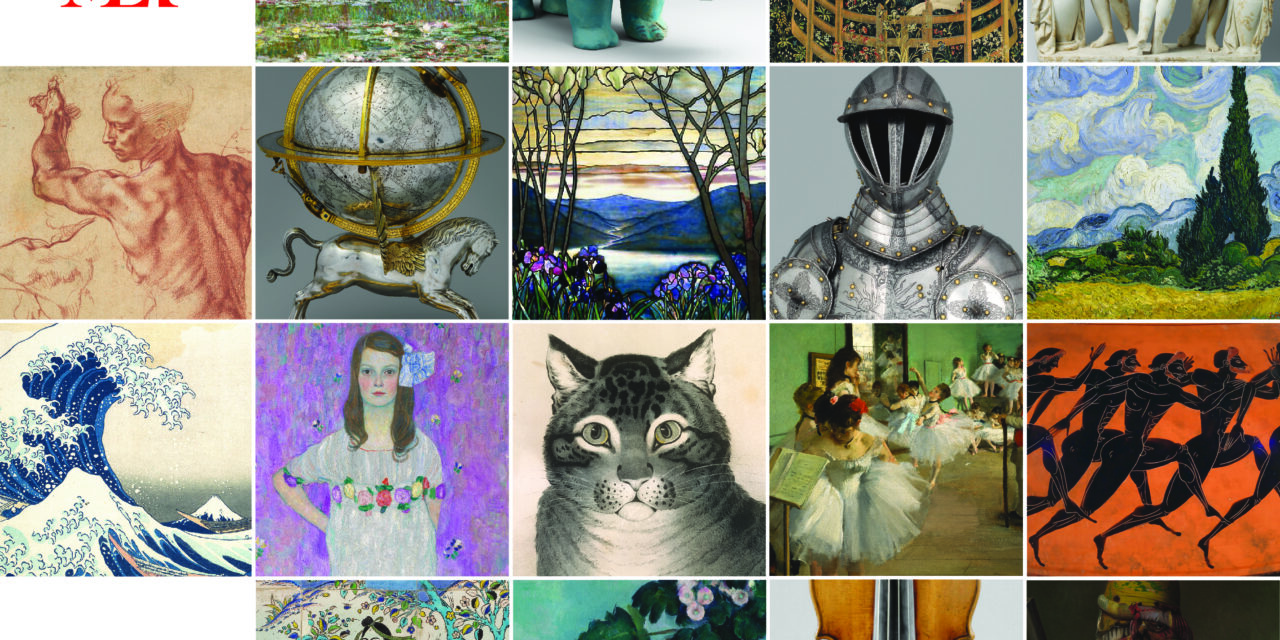 The Metropolitan Museum of Art, one of New York City's most important and beloved cultural institutions, which garners over 7 million visits annually  by art enthusiasts from around the world, has partnered with global brand extension licensing agency Beanstalk, to bring the Museum's unparalleled collection and educational content to an even wider audience.
Beanstalk will serve as The Met's licensing agency for the U.S. and Japan, and the new licensing program will include a range of product categories including home furnishings and decor, gifts, paper goods, apparel and fashion accessories, and beauty and personal care.
The Met was founded 150 years ago with a mission to bring art and art education to the American people. The Met collection comprises more than 1.5 million works of art spanning over 5,000 years of art and culture from around the globe, displayed at its iconic sites – The Met Fifth Avenue and The Met Cloisters – and online at metmuseum.org. The Met's unrivaled collection tells the story of our collective heritage and serves as a foundation of continuous learning, exploration and enlightenment.

"When we set out to partner with an agency, we looked for people who were passionate about The Met's mission and have the vision, creativity and the expertise to help us expand in the U.S. and Japan. We are thrilled to be working closely with Beanstalk, who has not only demonstrated a creative vision for the licensing program and has the expertise to execute on that vision, but also has a true passion for The Met and what it stands for in culture and society," said Lisa Silverman Meyers, Head of Licensing & Partnerships at The Metropolitan Museum of Art.
Allison Ames, President and CEO of Beanstalk, said, "We are truly honored to be selected to represent The Met. It is not only one of the finest art and cultural institutions of our time, with 5,000 years of art from around the world, it represents the energy and diversity of New York City at its best. Experiencing all that The Met offers, outside of its walls, through beautifully designed and elevated products, will inspire consumers to connect with the museum at new touchpoints and moments in their lives. We're all inspired by beauty, especially now. The Met licensed products will most certainly deliver on that brand promise."
The new products will be available in department stores, boutiques, specialty stores and online in early 2021.