Beanstalk Announces Baileys Partnership with Jessica Pastries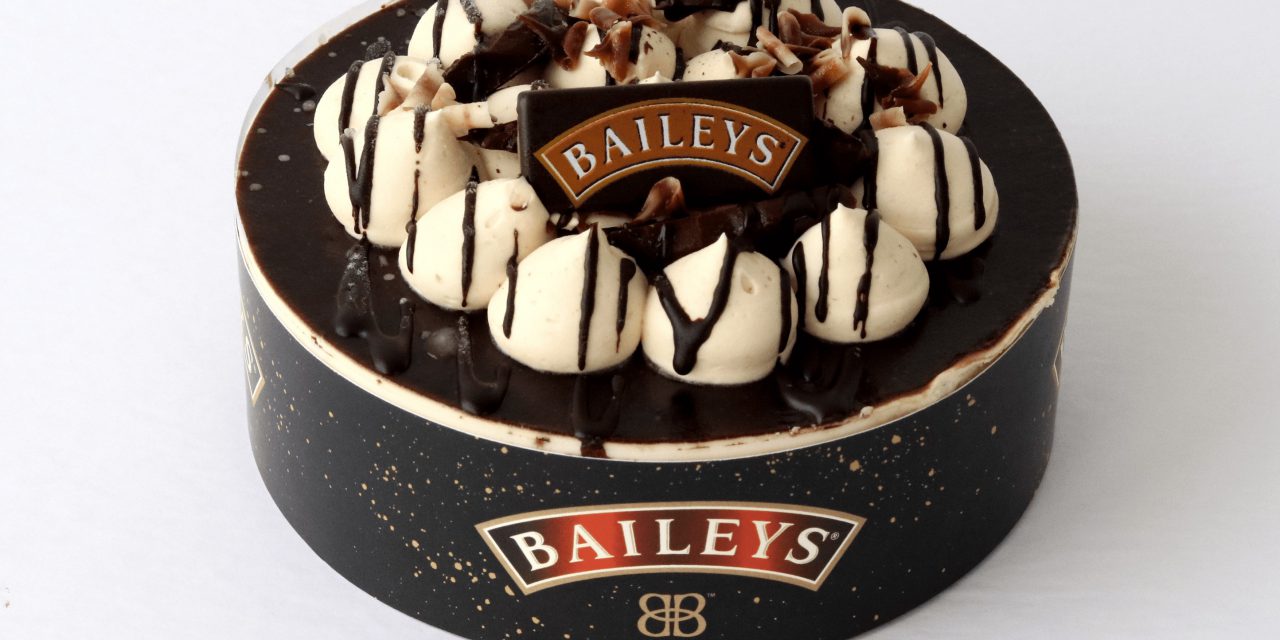 Baileys and Jessica Pastries, the producer of in-store bakery desserts, have partnered to introduce Baileys desserts to grocery stores across Canada. Beanstalk, Diageo's brand extension licensing agency, secured the partnership with Jessica Pastries.
Jessica Pastries is always developing the next 'wow' dessert to make sure to stay ahead of the game and consistently create mouth-watering delicious treats. Jessica Pastries manufactures frozen desserts with the utmost standards that are made with premium quality ingredients without chemical preservatives. 
Now, Jessica Pastries brings the Baileys flavour to in-store bakeries with a chocolate mousse cake made with creamy ganache, light mousse, fluffy sponge and chocolate shavings, as well as a double brownie cake with rich chocolate brownie wafers smothered with a Baileys flavoured white chocolate ganache. The Baileys Mousse cake is available at Metro Grocery stores across Canada.  The Baileys Double Brownie cake is available at Sobeys stores launching Father's Day 2020. Jessica Pastries will also introduce two new Baileys desserts for holiday 2020, including mini salted caramel cheesecake ramakins and a Christmas log.
"We started on the Baileys adventure two years ago with the idea of simply gaining a few extra product facings to our existing shelf space in the bakery sections in retail grocery venues," remarked Eric Walfish, Director of Business Development at Jessica Pastries. "What we are learning is that the power of the Baileys brand coupled with the creative skills of our product development team, so far has resulted in fantastic response from the retail grocers and their customers. We look forward to building on this excitement by expanding our Baileys dessert offerings and sharing it with all Canadians coast to coast for many years to come."