BLE History made on the Fashion Catwalk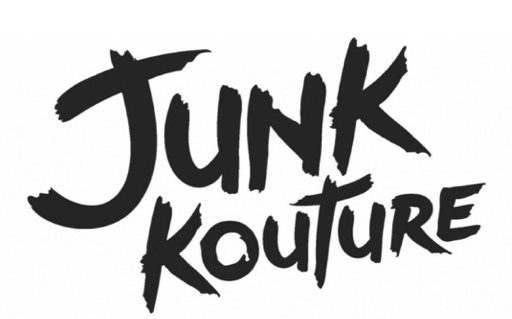 Brand Licensing Europe history will be made today on its Day of Purpose – with an address from The United Nations. Caroline Petit, deputy director and officer in charge of the United Nations' Regional Information Centre for Europe will be taking to the stage to deliver a speech geared at inspiring the potential of brands and business to drive positive global change. Her address will kick off a very special BLE catwalk fashion show today as students from the global youth movement and live touring sensation, Junk Kouture hit the runway to celebrate sustainability with an array of spectacular outfits, all created from waste. 
The showcase will take place at the Brand Licensing Europe catwalk in front of the Products of Change Sustainability Café at 12.30pm today. Junk Kouture is a creative programme promoting the importance of sustainability by flipping our perspective on 'junk' and challenging young people to create beautiful and interesting fashion outfits from materials that would normally be heading to landfill. A youth movement spectacle of design and innovation, Junk Kouture is in the middle of a 2022 World Tour that sees it visit six major cities including Dublin, London, Milan, Paris, New York City, and Abu Dhabi this year, demonstrating its ten-year ambition to enrich the lives of a billion young people through creativity and sustainability. Its aim is to deliver grass roots sustainability with a goal to inspire Gen Z to influence behavioural change. Its programme encourages students to involve their local communities and collect waste materials to construct wildly creative fashion pieces. Junk Kouture has recently partnered with The United Nations with a strategy to deliver tangible results against six of the UN's 17 Sustainable Development Goals by 2030 while helping to shape and deliver the circular engineers of tomorrow. "With a little bit of imagination, innovation, and innate creativity, the fashion industry can make the changes to ensure sustainable production and consumption of clothing," said Katie Brill, Junk Kouture's SVP of global communications. "At Junk Kouture, the world's youth demonstrate how our waste can be viewed as raw materials for something new as they rethink and repurpose 'waste' as resources and textiles of tomorrow. "If the fashion industry adopted this principle using the 92 million tonnes of unwanted and discarded clothing globally that ends up in landfill each year, this could be a considerable move towards positive change for our planet." To see Junk Kouture in action and to be a part of Brand Licensing Europe's history-making moment with the United Nations, make sure you're at the BLE Catwalk at 12.30pm today.