KFC X Pets Rock – China opening up again for licensing.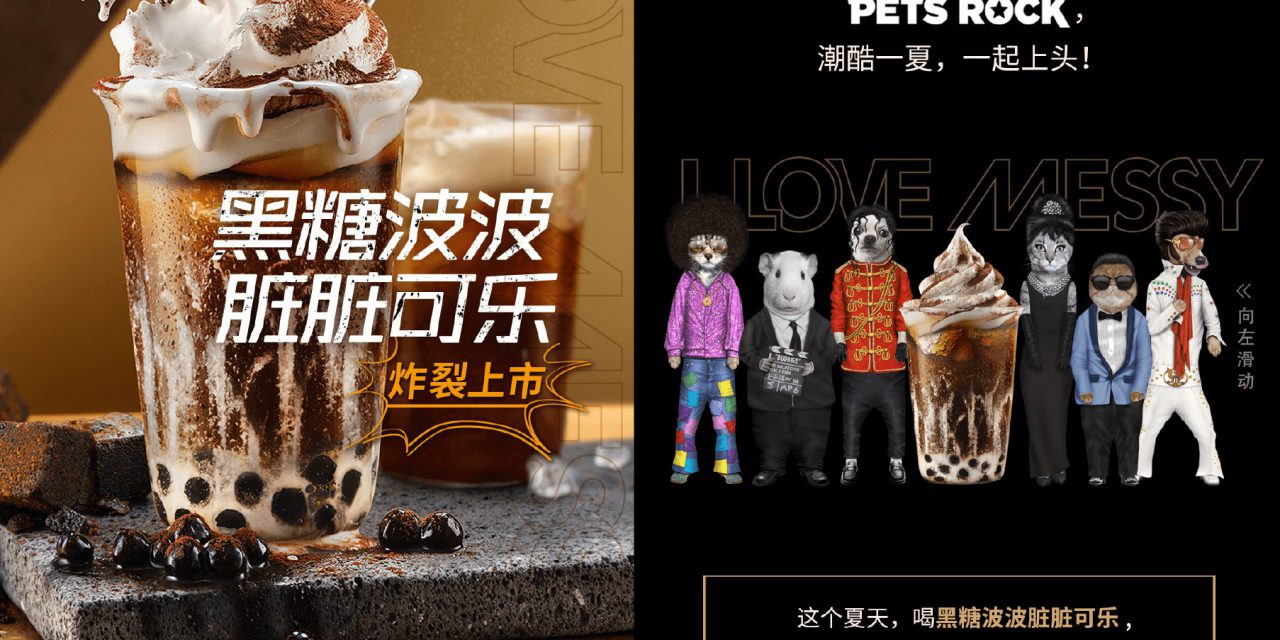 China is opening up again for licensing. It's leading quick service restaurant
brand, KFC, have partnered with UK brand Pets Rock to promote their 'Messy
Cola' drinks launch in June. Messy drinks and deserts are extremely popular in the country.

Tapped by advertising agency Normcore, Pets Rock characters will feature in
a major campaign, launching with a series of online marketing activities
and themed restaurants to bring Pets Rock joy across the country this
summer.