Barbie Heads to Roblox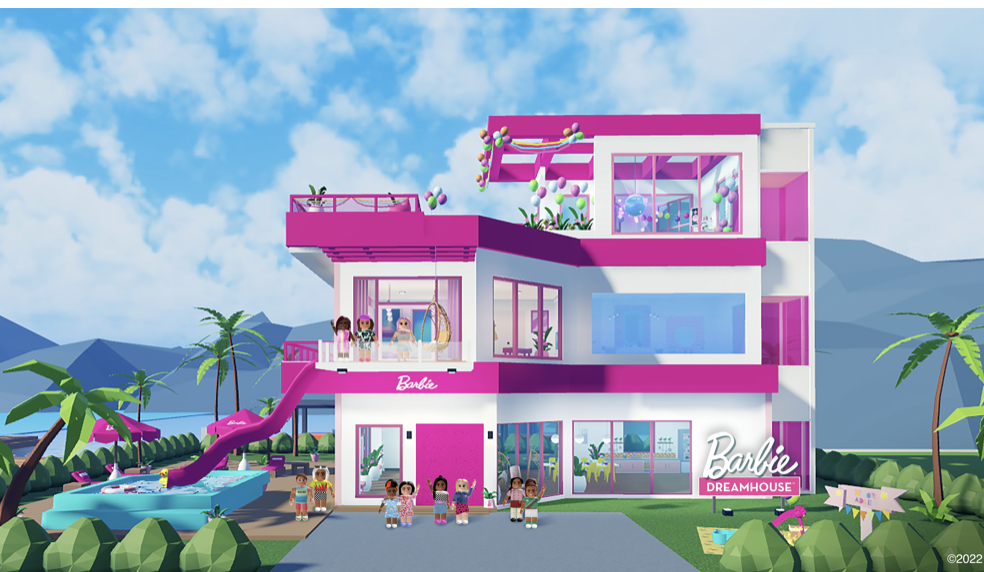 In recognition of the 60th anniversary of the Barbie Dreamhouse, the pop culture icon will become one of the latest Mattel brands integrated into the Roblox universe. Debuting September 30 through October 28, the Barbie Livetopia experience celebrates her equally iconic Dreamhouse and 60 years of giving dreams a home. Gameplay will feature an epic party where players can immerse themselves in a virtual representation of the playset and explore various floors. The Barbie Livetopia collaboration offers players the chance to explore exciting features and the many iterations of Barbie, with custom NPCs for the community to interact with through fun, playful activities. Derived from the adored Dreamhouse launched in 1962, the Barbie Roblox integration will inspire players to take their digital adventures to their real-world playsets and vice-versa.

Livetopia is a top 3 role play style game, and top 10 overall, on Roblox. Role play style games, which enable players to choose their own roles, outfits, and jobs, are the most popular among audiences ages 6-12—particularly girls. In partnership with Super League Gaming (Nasdaq: SLGG), a global leader in metaverse gaming, these integrations will connect back to brand stories and products, encouraging engagement and experiences that promote real-world doll play. Suffice to say, Livetopia is a natural destination for modern day fans to further experience and embrace Barbie and Polly Pocket.