Banijay Brands and Big Sky Games Unbox New Deal or No Deal Games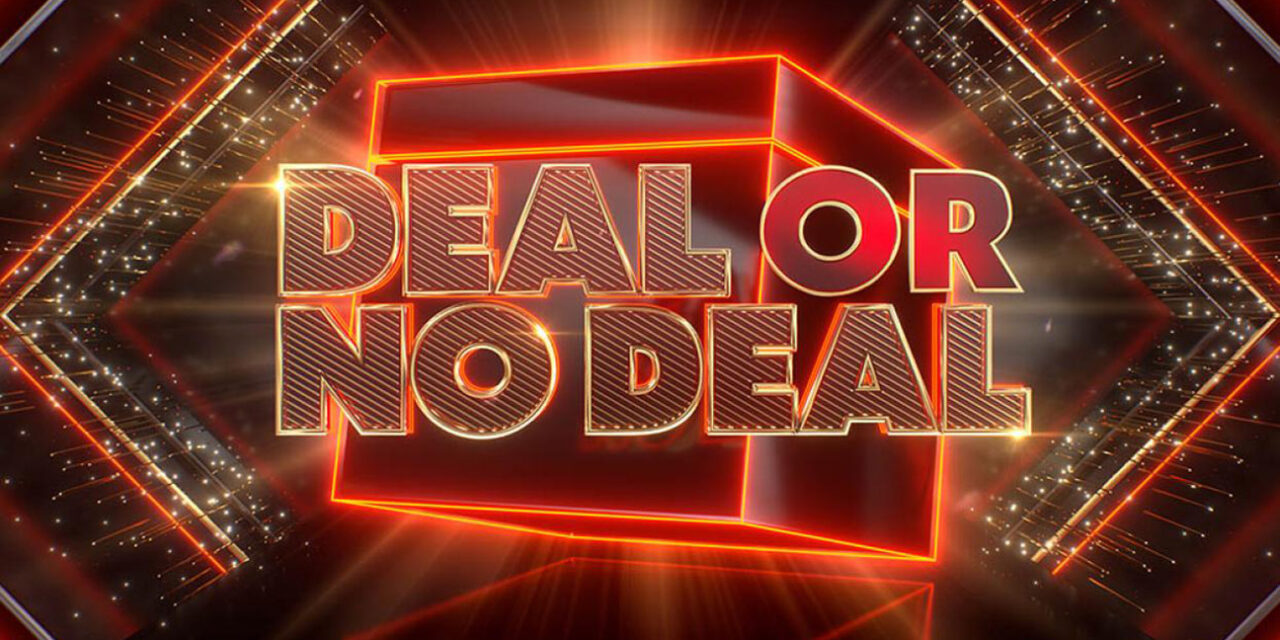 Banijay Brands, the commercial arm of media and entertainment powerhouse Banijay, today announces it has partnered with Big Sky Games, to produce a Deal or No Deal card game and board game, available from the end of this year in the UK & Ireland.
With the return of the show in the UK, the company will release an updated version, voiced by new UK host Stephen Mulhern, alongside a travel card game. Distributed by Asmodee, the games will be available online and instore across the UK and Ireland. The return of the hugely popular show in the UK will be produced by Banijay UK's Remarkable Entertainment for ITV and ITVX.
Alice Bernardi, Director of International Brand Licensing at Banijay Brands says: "Through this trusted partnership we are set to deliver more exciting additions to our Deal or No Deal consumer offering. With the return of the global format to the UK market, these games will give people of all ages the opportunity to experience the excitement of the iconic game show at-home or on the move."
The Banijay-owned format, Deal or No Deal, has been commissioned in over 80 territories with more than 350 productions to date. It first launched in the Netherlands in 2002 and continues to draw huge audiences, with the first episode of EndemolShine Nederland's 43rd season, which aired earlier this year, the most-watched entertainment show of the evening. It was recently announced the iconic format is back in a new spin-off, Deal or No Deal Island, created by Endemol Shine North America for NBC, set on the Banker's private island where they make the rules and there are twists behind every palm tree.
Deal or No Deal has a strong commercial portfolio which allows consumers to connect with the brand across multiple categories means, including scratch and digital lottery games across 24 territories with Scientific Gaming, and slot games with Gaming Arts.