Baileys Partners with HarperCollins Publishing to Launch The Baileys Cookbook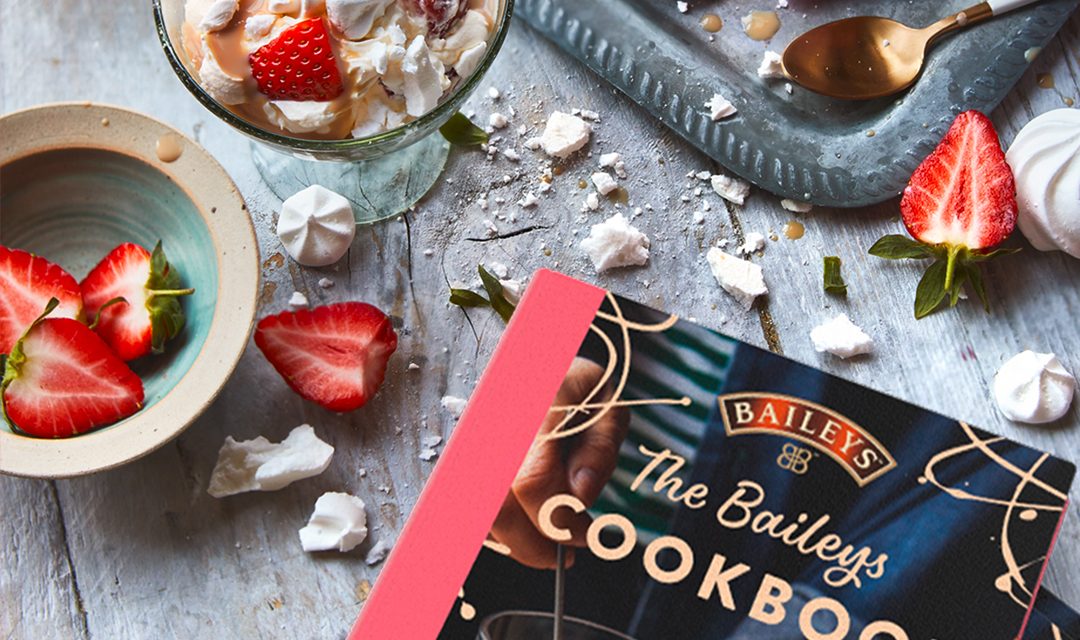 Through global brand extension licensing agency, Beanstalk, Baileys has partnered with HarperCollins, the second largest consumer book publisher in the world, to publish The Baileys Cookbook.
Through its successful licensing programme, the Baileys brand has extended into multiple treat and drink categories, including chocolate, ice cream, cakes and coffee, showcasing Baileys as the favourite adult treat brand, loved all year-round. The Baileys Cookbook includes a collection of over sixty delectable delights from sophisticated cocktails and sensational desserts to delicious hot chocolates and puddings — every recipe is a reminder that Baileys is the ultimate adult indulgent treat to be enjoyed numerous ways at any time. The Baileys Cookbook is now available on Amazon.co.uk and Waitrose stores across the United Kingdom and will be available at grocery, gift shops and online later in the year.
"We know consumers have been enjoying Baileys in lots of different ways over the years, creating the demand for recipes. Teaming up with HarperCollins has allowed us to pull together the most indulgent recipes which showcase the versatility and deliciousness of Baileys, meaning that consumers can enjoy Baileys in various exciting ways all year round," said Declan Hassett, Senior Licensing Manager – Diageo.
By partnering with global publisher HarperCollins, Baileys treats can be enjoyed at home by consumers around the world. HarperCollins' global experience and knowledge will elevate Baileys in at-home occasions and shape the future of the adult treat category. With The Baileys Cookbook in the kitchen, every season will be filled with memorable moments, not to mention mouthwatering sweets from doughnuts to cocktails to custards!