Bulldog Signs Care Bear Deals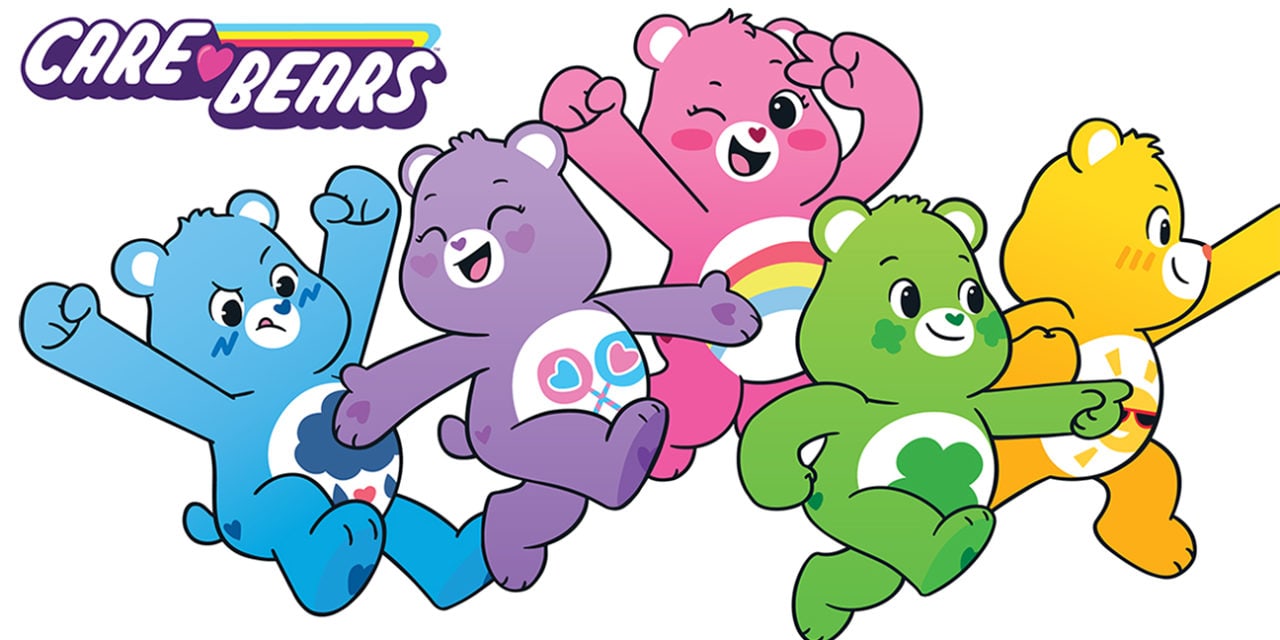 Bulldog Licensing, has signed deals with Cohen and Wilks, Tikiboo and Park Agencies for the evergreen Care Bears brand. The new partnerships will see a range of adult and babywear hitting shelves over the coming 2020 year.
Established design and clothing company, Cohen and Wilks International Holdings, will launch a collection of ladies' nightwear, underwear and babywear based on the sweet, nurturing, cuddly bears, who first launched in 1982. Some 38 years later, Care Bears are still firm favourites in the UK and the brand-new 2D animated Care Bears: Unlock the Magic airs daily on Tiny Pop and is also available through Lionsgate for home entertainment and VOD from Netflix.
Activewear brand, Tikiboo, will create a new range of sportswear and continue to expand their licensed offering with the new Care Bears deal. The extensive collection is designed for sports fans of all ages and is set to feature Care Bears-inspired leggings, tank tops, hoodies, bags, t-shirts, shorts, base layers, running jackets, sports bras and running scarves.
Leading licensed apparel designer and developer, Park Agencies is also on board in the UK, and will develop a selection of adult apparel including ladies' and men's daywear and nightwear.
The new licensees join a consumer product offering which is already present across retail. Bulldog Licensing, which handles licensing in the UK and Eire, has secured several deals for the property over the last year, and the new licensees reflect the agency's plans to expand Care Bears' reach the UK for babies, girls and adults.
Care Bears remains one of the most popular and endearing children's properties in the world and the strong values of caring, sharing and fun resonate across all generations. In addition to its new Care Bears: Unlock the Magic that launched last year on Tiny Pop and immediately raced up the ratings charts, new master toy partner Basic Fun! will be launching a new line of plush, plastic and electronic toys this fall in the UK.
Rob Corney, Bulldog Licensing's MD, commented, "Care Bears is so well loved in the UK that we have to be incredibly careful to select partners who will respect the brand's heritage and deliver product which will be accepted and loved by its many fans. Cohen and Wilks, Tikiboo and Park Agencies are the perfect partners to do this and we are excited to work with them on the new collections."