Stay safe and support the UK licensing industry's charity…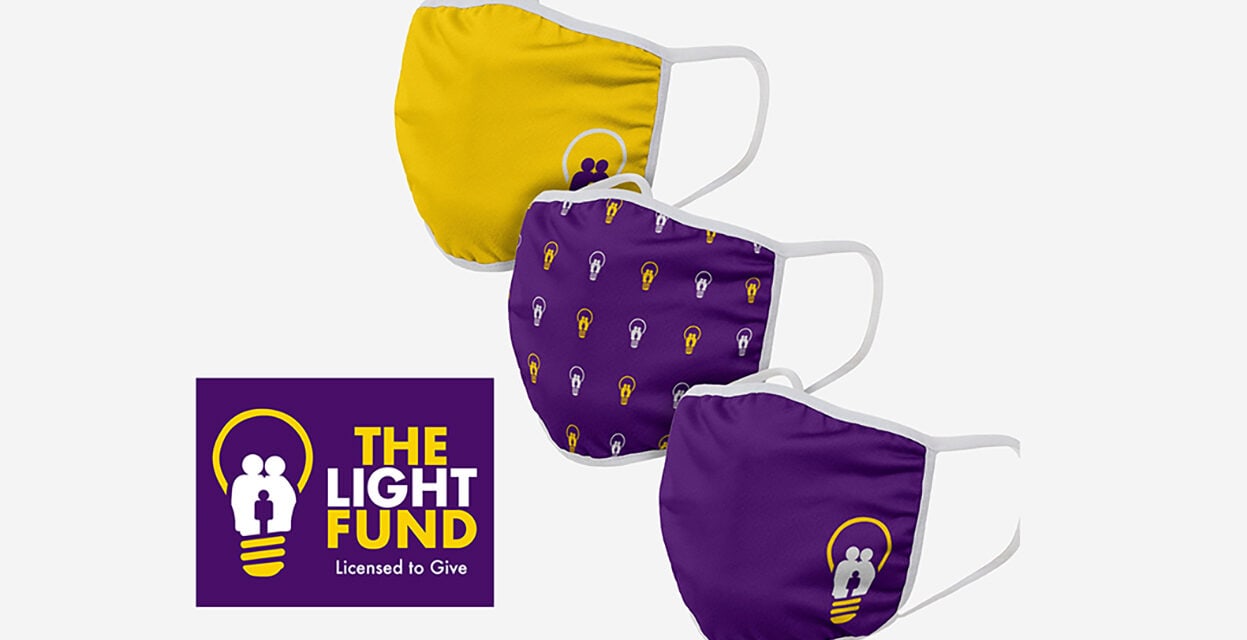 The team at FOCO has launched a three-pack of face coverings with all proceeds raised from the sale going directly to The Light Fund – the licensing industry's charity.

The coverings – which utilise The Light Fund colours and logo – are priced at just £15 per pack.

"Innovative, functional and fun, The Light Fund face masks are an essential item in the fight against COVID," commented Trevor Jones, chairman of The Light Fund. "Like all charities, The Light Fund has struggled to raise money this year, so the masks are a great initiative to generate cash for the charity. So, buy them today!"

The Light Fund is a registered charity, number 1145596, which raises monies to fund various worthwhile charity projects that help children, women and men. The Light Fund is run collectively by a group of individuals employed in the licensing industry. They give their time to The Light Fund for nothing, meaning that the monies raised can go straight to worthwhile charity causes. 

Want to know more about The Light Fund? Head to www.lightfund.org.

To order masks, visit https://uk.foco.com/products/light-fund-3-pack-face-cover