Audrey's Shelter Series Receives UNESCO Backing and Announces New Sales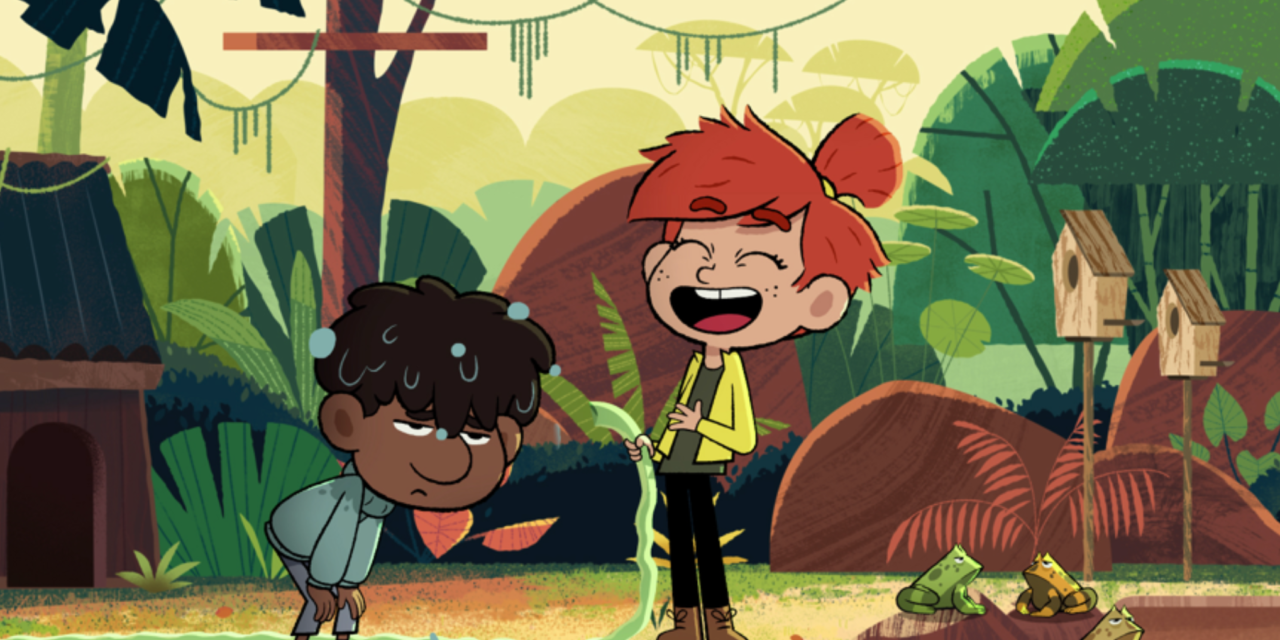 UNESCO extends its institutional support to the French animated series Audrey's Shelter, coproduced by Watch Next, Image-in Atlantique and Peekaboo Animation, to foster ecological awareness among children. Directed by Alexandre Coste, based on an original concept by Sylvain Huchet, the series is internationally distributed by Kids First.
Within the framework of this collaboration, UNESCO is set to welcome numerous primary school cohorts to its Parisian headquarters for the global premiere screening of a double episode from the series, slated for early 2024. Following the screening, a thought-provoking discussion will ensue, steered by experts in biodiversity and animal conservation.
Distributed by Kids First, the series is produced with the support of seven public channels from four different countries: France Télévisions, as well as TVOKids, Radio-Canada, TFO, and Knowledge in Canada, ZDF (Germany), and Clan TV / RTVE (Spain) will broadcast the series starting Spring 2024. Introduced by Kids First to foreign buyers in early September during the Unifrance Rendez-Vous, the series has also been purchased by YLE, the Finnish public channel, E-Junior, the educational pay channel of the United Arab Emirates, RTS, the Swiss public television, and by the international channel TV5 Monde.