Unilever announces action plan to reignite growth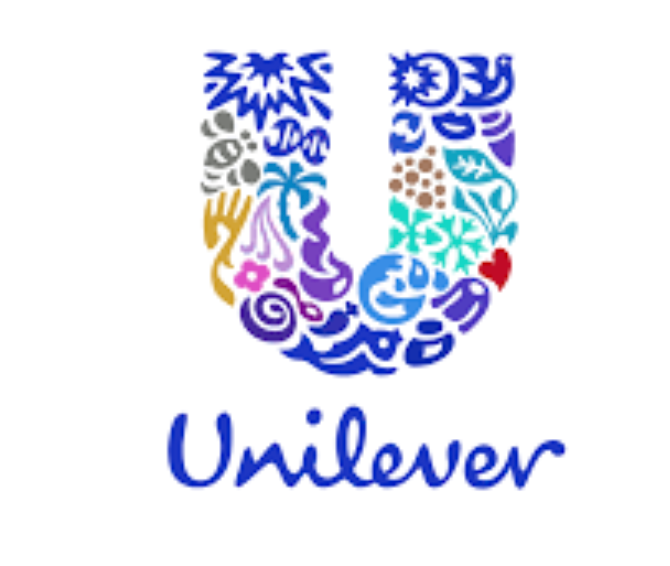 Unilever, the maker of Ben & Jerry's ice cream and Marmite, has announced its third quarter results and an 'Action Plan' to boost performance:
Underlying sales growth of 5.2% with prices increasing by 5.8% and volumes declining by 0.6%.
The group has left its 2023 guidance unchanged targeting underlying sales growth of above 5% with a modest improvement in underlying operating margin.
New CEO, Hein Schumacher announces an 'Action Plan' to boost growth and productivity.
Charlie Huggins, Manager of the Quality Shares Portfolio at Wealth Club, commented:
"This is another drab quarter from Unilever with underlying sales growth being entirely led by higher prices and volume declines accelerating in the quarter. Europe was particularly weak with volumes falling by over 10%, and the percentage of Unilever's business winning market share on a rolling 12 month-basis fell to a disappointing 38%.
Unilever's new CEO, Hein Schumacher, recognises that the group could and should be doing better. His 'Action Plan', announced today, is designed to reinvigorate performance through more impactful innovation, productivity savings and an improved culture.
Schumacher's mantra is "fewer things, done better, with greater impact". This means prioritising the top 30 Power Brands, instilling greater accountability and simplifying the business. For too long, Unilever has been too slow-moving, too complex and too weighed down by too many mediocre brands. A strategy to simplify and refocus on core strengths, perhaps augmented by some non-core brand disposals, feels like the right way to go.
From here it's all about the execution. Anyone can talk a good game with pretty PowerPoint slides, but actually doing it is quite another matter. Unilever's previous strategy updates promising greater agility, productivity and innovation ultimately didn't really deliver. This Action Plan feels like it has more substance, but the proof will be in the pudding."