Brand Collaborations with Royal Museums Greenwich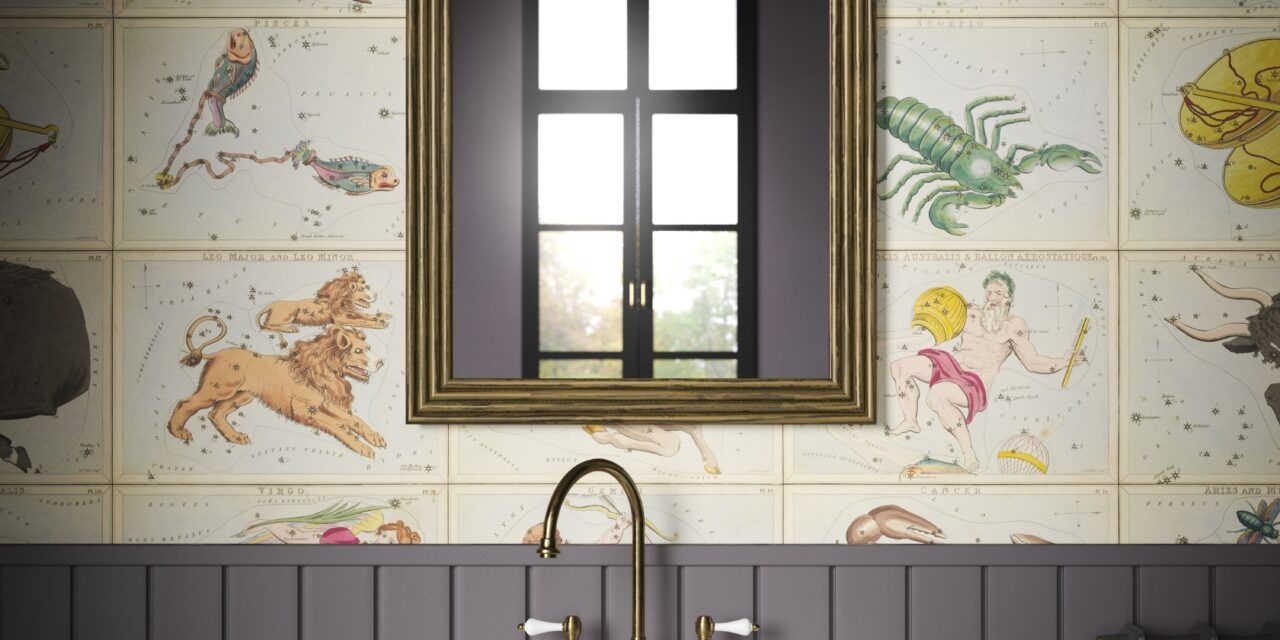 Autumn 2020 sees the beginning of a collaboration between Warner House and Royal Museums Greenwich. Inspired by a set of 19th-century constellation cards, Warner House is launching these striking prints, comprised of the 12 zodiac signs, as cushions and wallpaper. Sourced from the museum's collection at Greenwich, the historical significance of the designs aligns perfectly with Warner's extraordinary heritage and legacy.   
Royal Museums Greenwich (RMG) is comprised of the National Maritime Museum, Royal Observatory, Cutty Sark and the Queen's House, all located within the UNESCO World Heritage Site of Maritime Greenwich in London. RMG is the place to discover sea and space exploration, pioneering architecture, internationally-renowned art and British history. It is the 'home of time' and the world-famous Meridian Line, and houses the world's largest maritime collection. The collection of over four million objects tell inspiring stories of exploration and adventure across the sea, ships, stars and time.
Brands can collaborate with RMG and gain access to the exceptional collections for inspiration to create unique, innovative and beautifully designed products in association with the prestigious heritage brand. The licensing programme covers fashion, gifts, home, stationery, and publishing across a diverse range of product categories, from telescopes and toys to stationery and clothing. Other new product launches coming soon include PlayPress's pirate cove in their signature biodegradable and recyclable plastic free play series, and Kite clothing's third RMG-inspired range of planet-friendly children's clothing for SS21. 2021 will also see the launch of Ecliptic, an astronomy-themed board game from Inside the Box, as well as the Royal Observatory's first brand licenced telescope with Celestron.
RMG holds a rich collection of maps, charts, globes and atlases from the 15th century to the present day, including over 100,000 historical sea charts and maps and the most significant collection of globes in the world. RMG also holds one million ship plans and historical scientific instruments that document 800 years of astronomy, navigation and timekeeping. Highlights include a rarely-seen map of the moon by H. Percy Wilkins, John Harrison's famous navigational timepieces of the 1700s, historical astrolabes and constellation cards, plus portraits of well-known Astronomers Royal and clock makers. RMG's breathtaking astrophotography collection is compiled from the annual Insight Investment Astronomy Photographer of the Year competition as well as images from the Royal Observatory's state-of-the-art astrographic telescope.