Audi Partners with Beanstalk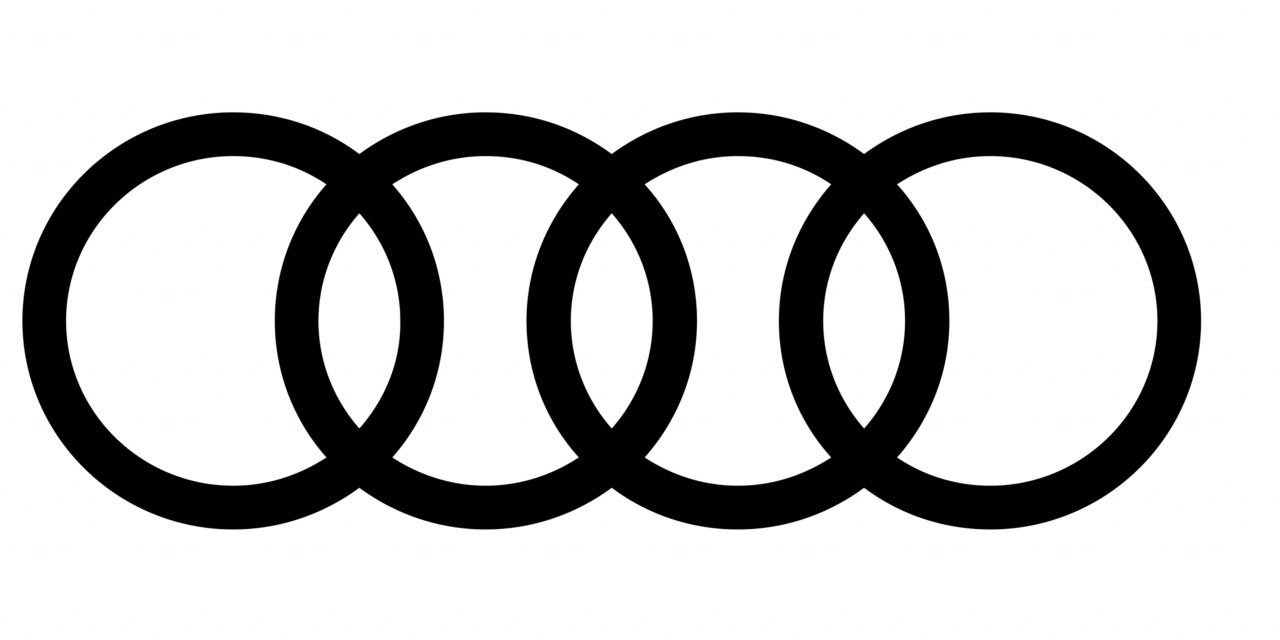 Audi, the German automotive manufacturer of premium vehicles, has announced it has appointed Beanstalk, a global brand licensing extension agency, to extend the Audi brand into new lifestyle, technology and mobility products. 
Audi is a leader in the premium automotive industry. Through its precision-engineered vehicles, high build quality and progressive design, all guided by technology, "Vorsprung durch Technik", the brand has developed a global base of passionate customers.
Beanstalk will work with Audi to extend the brand across a range of lifestyle, technology and mobility categories globally, incorporating the brand's technical and design excellence, and supporting Audi's sustainability goals. Audi brand extensions will inspire both new and existing customers to deepen their brand love for the iconic car brand through the creation of meaningful and sophisticated products.
Allison Ames, President and CEO of Beanstalk, said, "We are truly honored to be partnering with Audi. It is a progressive and premium brand with an iconic portfolio of trademarks that are recognized around the world. Audi's reputation for technical excellence and carefully conceived human-centric design makes it an ideal brand to create innovative and inspiring new brand extensions. The global Beanstalk team is excited to work alongside Audi to provide inventive products that are unmistakably Audi."
"We are really looking forward to welcoming Beanstalk as our new licensing agency for Audi," says Marcus Hinderer, Director Audi Collection and Licensing. "Together with Beanstalk we will extend the Audi licensing program based on our unique Audi brand values. Our aim is to transfer the Audi brand identity into sophisticated licensed products and to offer Audi customers and fans an exceptional brand experience beyond our cars."