Celebrating 40 Years of Brambly Hedge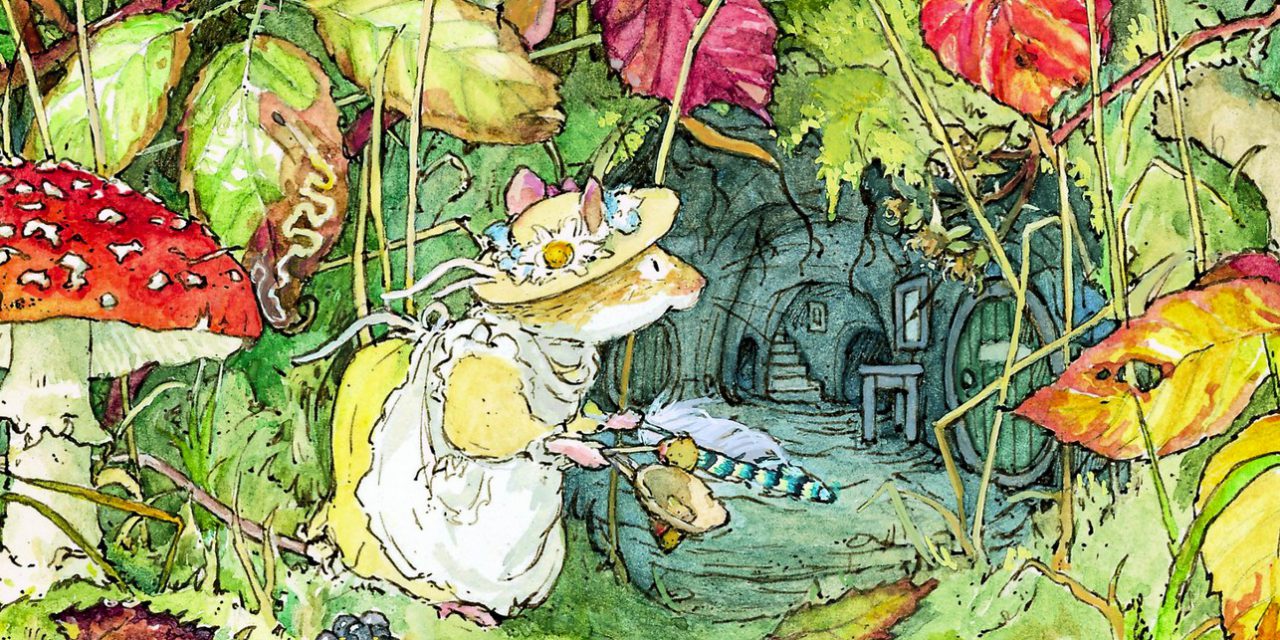 HarperCollins Children's Books celebrates forty years of the enchanting world of Brambly Hedge. This classic treasury of stories has been adored by generations across the globe and will be celebrated with a year-long publishing programme commencing in autumn 2020 giving fans a chance to escape, once again, into the magical miniature world.
Jill Barklem's adventures of a community of mice living in perfect harmony with their surroundings have touched the hearts of millions worldwide.
Even pop icon Britney Spears shared the love when she posted the famous cross-section of Crabapple Cottage on her Instagram.
These glorious tales celebrating family, friendship, and the natural world have never chimed so perfectly with the mood of our times.
First published in 1980, written and illustrated by Jill Barklem, Brambly Hedge titles have sold over seven million copies worldwide in 24 languages.