BrandLoyalty announces strategic collaboration with Disney in the US and Canada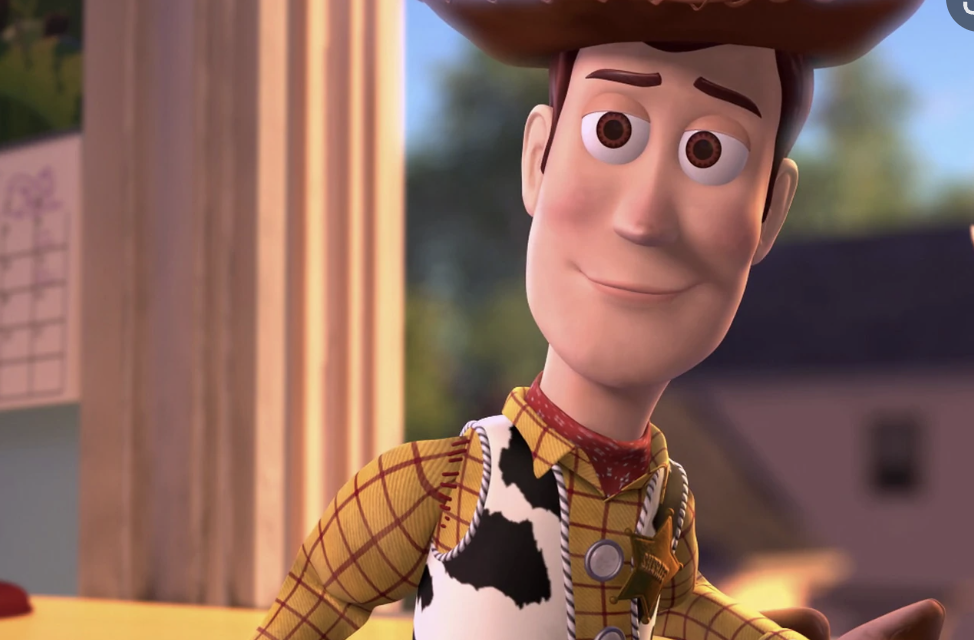 BrandLoyalty has announced a strategic collaboration with Disney in the United States and Canada. This follows the announcement in November 2021 about the continued collaboration with Disney in EMEA.
Over the past years, BrandLoyalty was able to exclusively offer loyalty campaigns covering the full spectrum of Disney's brands and franchises to retailers across EMEA. Now, BrandLoyalty can offer these loyalty campaigns in grocery stores in the United States and Canada and, for some Disney franchises, in convenience stores in Canada as well.
BrandLoyalty is the leading global provider of campaign-based loyalty solutions for grocers and other high-frequency retailers. BrandLoyalty changes shopper behavior on a mass scale – both emotionally and transactionally – through its innovative and digitally-enhanced loyalty solutions.
Claudia Mennen, CEO of BrandLoyalty, commented: "We are beyond excited to offer loyalty campaigns featuring Disney franchises to grocers in the United States and Canada, as well as, for some Disney franchises, convenience stores in Canada. Over the last few years, the exclusive collaboration has proven to create magical moments in retail stores across EMEA, over and over again.
BrandLoyalty's Disney and Pixar Toy Story loyalty campaign at Albertson's United Supermarkets in 2019 already demonstrated the powerful combination of campaign-based loyalty and Disney's universal and multi-generational reach. We can't be prouder to spark this magic at our retail clients in North America."
The collaboration includes Disney, Pixar, Marvel, Star Wars TM, 20th Century Studios, and National Geographic.
Mennen continues: "Ever since we've started our exclusive collaboration with Disney in EMEA, it felt like a perfect match. From inspiring and generating excitement through storytelling to creating the element of surprise and spontaneous happiness to as many people as possible – in retail stores across the world as well as into the homes of consumers."