An Overview of Ultra Media & Entertainment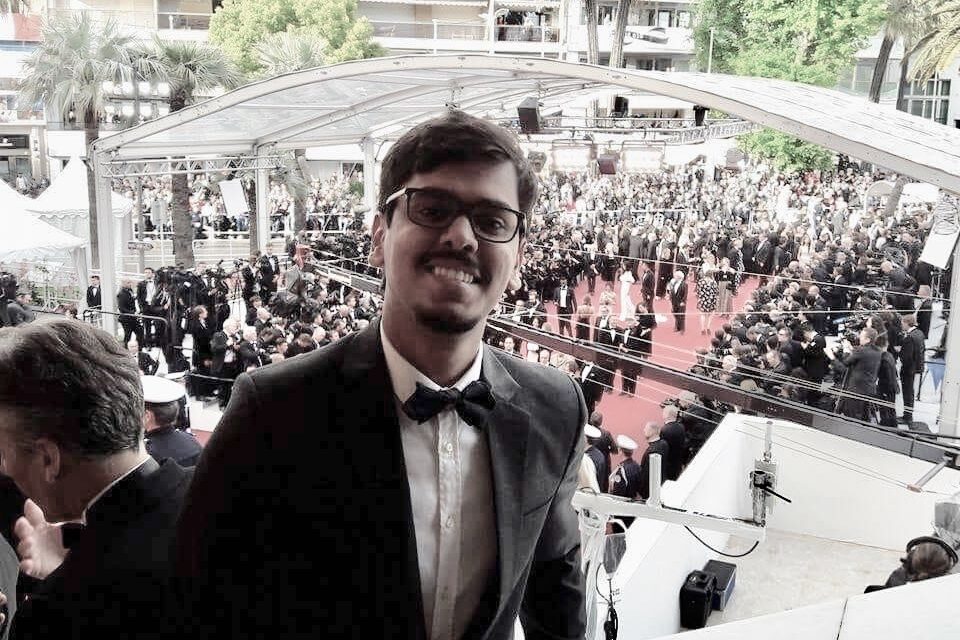 Ultra Media & Entertainment Group has been very active in syndicating their content stable to various countries globally for decades. They have always participated in various international Film & Trade events such as MIPCOM, Hong Kong Film Art as well as film festivals in Cannes, Venice, Toronto, hence nurturing a long-standing business relationships in various parts of the world.

In the immediate future Ultra plans to foray into Berlin & explore various other new markets to license and syndicate their content. Throughout & post the pandemic easing out they have been in active discussions with partners across the globe. However, the company reports sales have been particularly good in Asia of late. The company sad been acquiring various content from different English-speaking countries including USA, England, New Zealand etc. Ultra is ever-keen and looking to buy Asian content and dub them in local languages for various platforms.

From their past experience the company has realised that different countries have different requirements. Some look for recent content while some for star-studded films, irrespective of how old the movies are. In terms of genre, drama had been especially successful for Ultra. From India the company has been buying content across various genres & from the international markets, and focussing on acquiring films from the action, horror and animations genres. The company also notes that VOD had been an emerging segment & will witness a huge boost in the near future, purely because of the convenience it gives to the end consumer.

There are also regular inquiries that the they have been getting majorly from the OTT platforms.. The Company has also noticed that in the past, there has been lot of interest for Indian content in South American nations, that has dipped slightly – the company is interested in reviving this.
For more information, please contact: vivek@ultraindia.com
Image: Rajat Agrawal, Creative & Syndication Head, Ultra Media and Entertainment Group