Bullseye donates Pembrokeshire Murders fee to Victim Support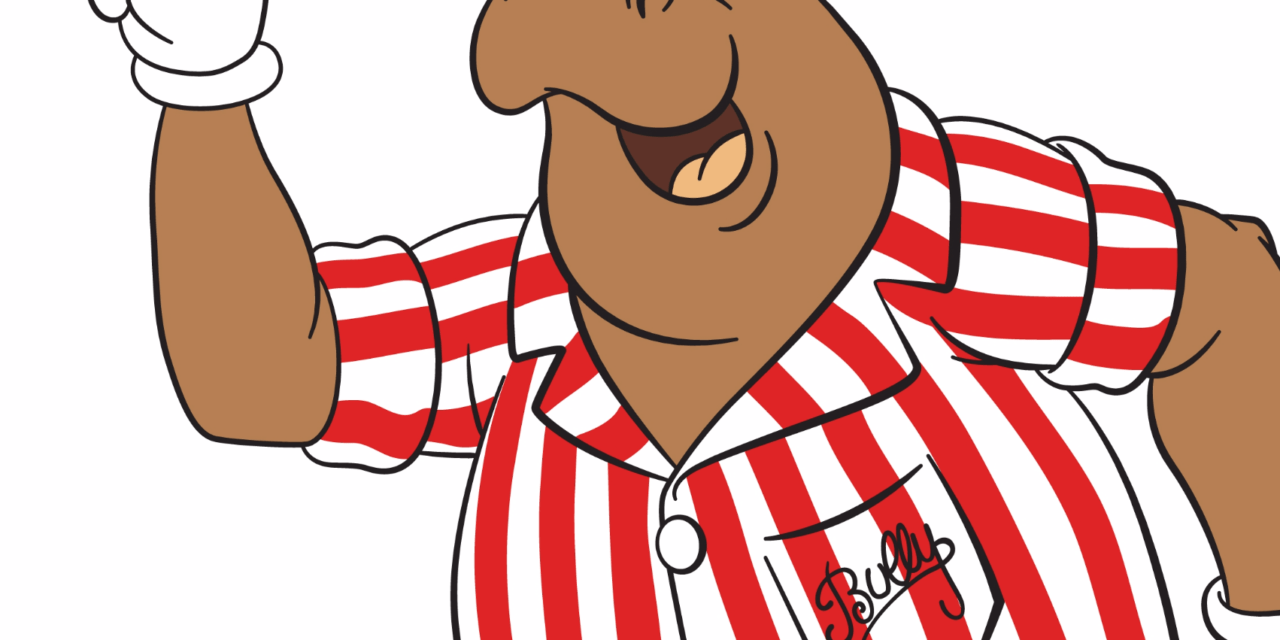 A recent TV series following the investigation into serial killer, John Cooper, has helped creators of game show, Bullseye, to donate a large sum of money to Victim Support, a UK charity which helps to support victims of crime and help them to feel safer and find the strength to move beyond crime.
The three-part ITV miniseries, Pembrokeshire Murders, unveiled how Cooper, who had gone unarrested for many years, was finally brought to justice. Despite early investigations discounting the suspect as perpetrator of the crimes, due to him not fitting the police artist's impression of the murderer, he was later convicted thanks to investigating officers viewing the footage of his appearance on the iconic British game show.
Cooper had been a previous contestant on the show, and had since significantly changed his haircut, thus escaping arrest initially due to lack of identification. But an eagle-eyed police officer recognised him from the show, leading to his subsequent conviction.
When Bullseye creator and owner, Andrew Wood, and his family, wife, Jane and daughter, Laura, learnt of the connection, they were horrified. However, when the producers of Pembrokeshire Murders requested permission to use the content in the new drama, they agreed on the understanding that they would charge a significant fee for the clip, all of which they would donate to Victim Support.
Andrew Wood comments: "We were appalled to find that a serial killer had appeared on our show and never wanted to benefit in any way from the footage. But to be able to donate the fee for its use in the ITV series to Victim Support goes some way to helping those who have suffered at the hands of criminals."
Bullseye remains a favourite among viewers in the UK and further afield and Bulldog Licensing, which manages the rights for the brand has built a successful consumer products programme for the property, spanning categories such as gifting, publishing, apparel and accessories and is in conversations with potential licensees to further expand the offering.