Alvin Ailey American Dance Theater Signs with Cookbook Media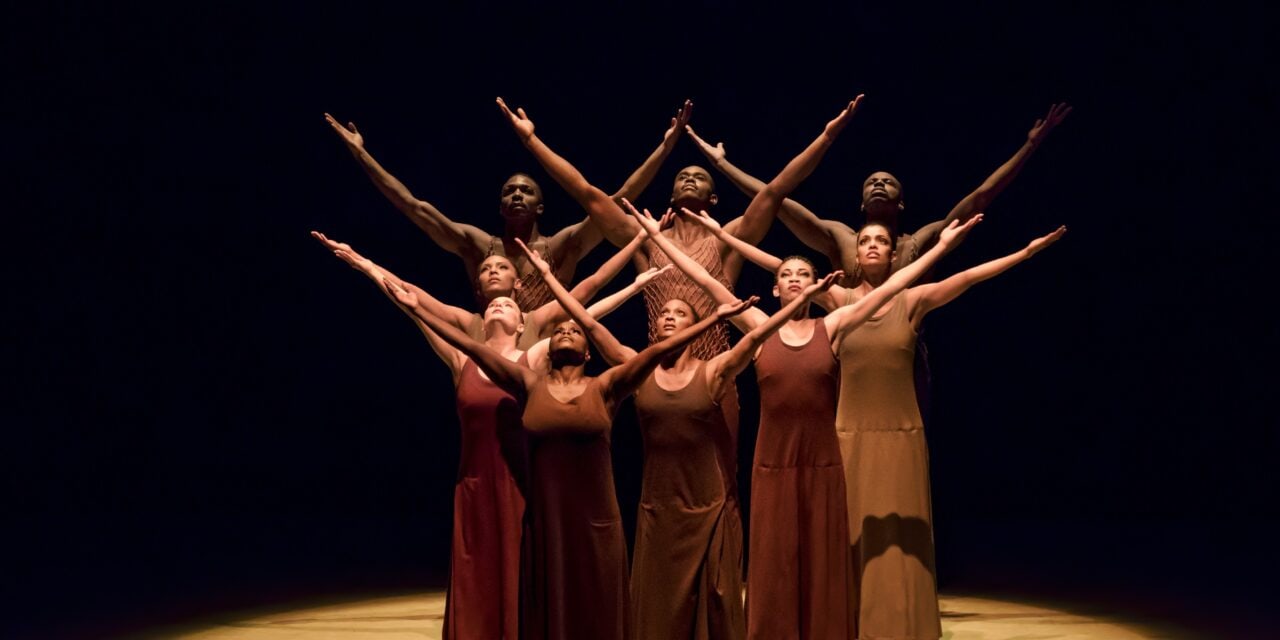 Cookbook Media LLC, an agency created to provide IP owners and content creators with a one-stop shop to build global franchise value, has been appointed by the legendary Alvin Ailey American Dance Theater as their representative for digital, broadcast and IP licensing projects. Cookbook Media's role will be to explore content partnerships with international broadcasters and streamers; guide the development of new programming; and establish a global consumer products strategy inspired by the incredible artistry of the iconic dance company.
Cookbook Media will collaborate on the development and production of original content that gives an exclusive view into the company, its mission and creativity. Some of the projects currently being explored include original dance works created for the camera by leading choreographers, a behind-the-scenes limited series documenting Ailey dancers as they rehearse a new ballet, leading up to its opening night; and a kids series to celebrate the joy and inspiration of dance and introduce Ailey's cultural relevance.
Potential projects explored by Cookbook Media on behalf of Ailey will also include new productions of classic stage performances, such as celebrating the 50th anniversary in 2021of Alvin Ailey's tour-de-force Cry, an enduring work of American art created as a birthday present for his mother and dedicated to "all black women everywhere – especially our mothers."
Additionally, Cookbook Media will develop a strategic consumer products plan to engage in collaborations to broaden the reach of the Ailey company to fans and new audiences around the world. In development are concepts for apparel, home décor, art, publishing, body cosmetics, jewelry and more.