Flowhaven Announces Growth and New Signings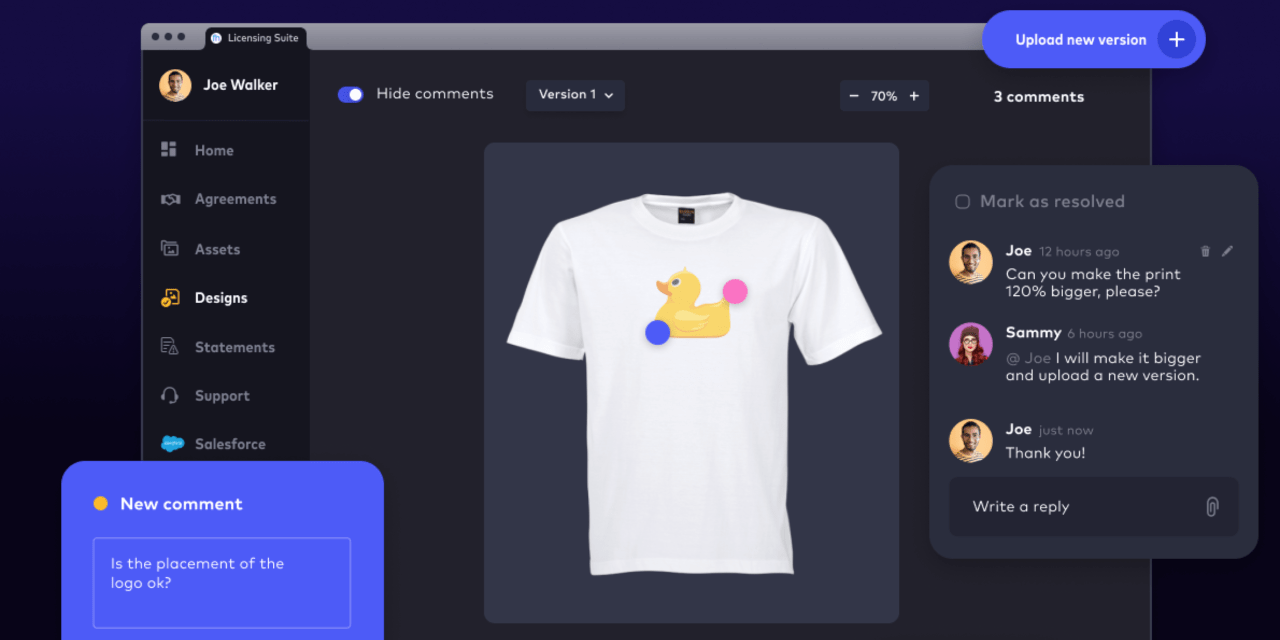 Flowhaven announces a 200% growth in the US market since the start of 2020. Amid an uncertain year, the company has maintained a 100% customer retention rate. New partnerships during this unprecedented period include small to large enterprises, Fortune 100 accounts, and several top licensors in all the world's biggest licensing markets: Europe, North America, and Asia.
"Looking back, 2019 was an overall success. Our SaaS sales grew over 300 percent globally," says Kalle Törmä, CEO and founder, Flowhaven. "We have been extremely fortunate in 2020, despite the current global challenges through COVID-19. It's a true testament to the premiere talent on our team, unparalleled product, and the outstanding customers whom we get to work with. Our mission is fueled by best in class customer service, product experience and we are on track to exceed last year's numbers with healthy month over month growth."
From several new signings, the company also reveals partnerships with Semaphore Brand Solutions, Surge Licensing, and Collaborations Licensing to enhance each company's ability to manage the full scope of their licensing business to better serve their fans in the rapidly changing marketplace. Each new partnership underscores the company's commitment to its vision of creating a licensing ecosystem with instant collaboration between partners. 
"We are excited to be working with Flowhaven to continue to expand from a business operations standpoint," says Jason Kletzky, President, Collaborations Licensing. "To have a great platform, with a seamless interface and a secure backend to share assets will only help improve our ability to service our clients better every day."
"As a growing agency, we needed a tool that would allow us to scale our personnel and operations, whether working remotely or in our offices," says Elan Freedman, senior vice president, Surge Licensing. "We chose Flowhaven's software because it affords us transparency over our entire business, both from a macro perspective and at the individual level. We're thrilled to have partnered with a group that is committed to helping us manage our growth in this new world.
"Semaphore Licensing Solutions represents Influencers and social media stars from around the world. We have been partnering with licensees from many different product categories," says Lisa Wright, senior vice president, Semaphore Licensing. "Flowhaven has given us an elegant simple platform to manage new product designs and approvals across many stakeholders. With all of the data contained in one platform that can cross-reference agreements and royalty reports, we are thrilled with the Flowhaven platform.