Van Gogh Museum Teams with Eastpak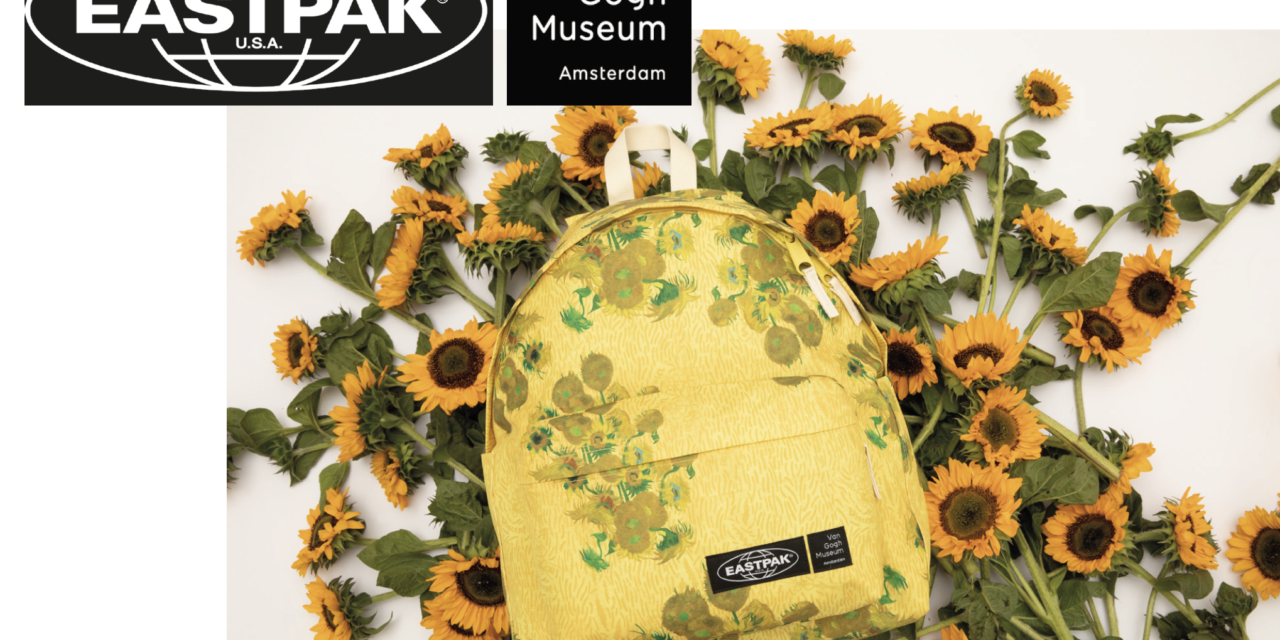 Who's the greatest painter who ever lived? Asked in the right circles and the question is sure to spark a debate. We bet the most common response would be Vincent Van Gogh. There's no denying the Dutch post-impressionist painter is one of the most influential figures in the whole of Western art history. One whose legacy is defined as much by the way he lived as by the impressive oeuvre he left behind. Indeed, Van Gogh's unique story, defiant personality, and nomadic lifestyle make him an ideal (posthumous) sparring partner for Eastpak: the brand that's dared to be different since its earliest beginnings. As Van Gogh mentioned to his brother Theo "'The creative power can't be held back, what one feels must come out'" (June 3 1883).
Now, in collaboration with the Van Gogh Museum, a stunning collection is about to go live in commemoration of the Amsterdam museum's 50th anniversary. Featuring some of Eastpak's most iconic packs, luggage, and accessories, reimagined via three striking prints inspired by Vincent's iconic Sunflowers (1889), Almond Blossom (1890), and Self-portrait with Straw Hat (1887), that are deeply reminiscent of Van Gogh's unique style and artistic vision. Together with the functional design elements you'd expect from an Eastpak, each creation in the Eastpak x Van Gogh Museum collection comes embellished with other details such as an embroidered replica signature and special lining depicting excerpts from the artist's letters.