9 Story Announce New Netflix Series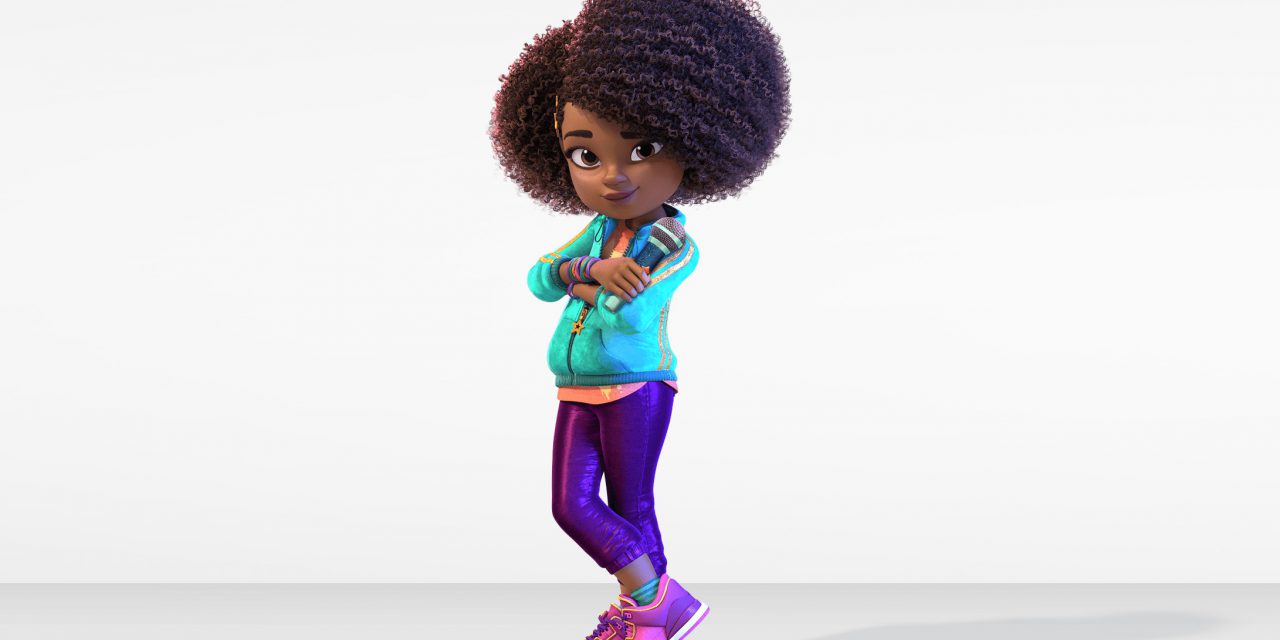 Netflix, 9 Story Media Group and Karma's World Entertainment announce a new CG animated series, Karma's World, created by multi-award-winning American rapper, actor, producer, entrepreneur and philanthropist Chris 'Ludacris' Bridges.
The 40 x 11 minute episode series for children ages 6-9 is a coming of age story about a young Black girl finding her voice and using it to change her world — originally inspired by Chris's oldest daughter Karma and based on the interactive educational website of the same name created by Karma's World Entertainment in 2009.
The series is produced in partnership with 9 Story's Oscar-nominated, Dublin-based studio Brown Bag Films and its Emmy Award-winning Creative Affairs Group as well as Karma's World Entertainment, Chris Bridges's production company.