BlueSkye Licensing Maps Strategy for 'Prisoners of Geography' Books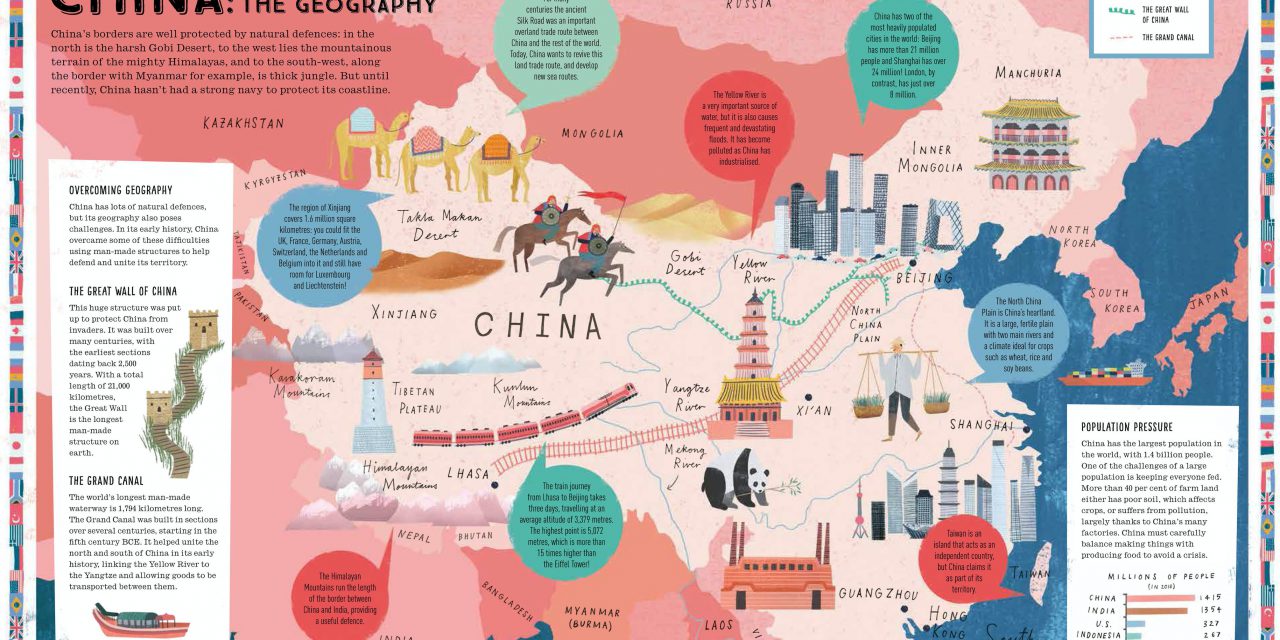 Independent publisher Elliott & Thompson has enjoyed unprecedented global sales growth for its No.1 Sunday Times best-selling author Tim Marshall and his 'Prisoners of Geography' titles since the original hardback was first published in 2015.
"Extending the franchise is a natural step forward for Tim's books," explains Elliott and Thompson Chairman, Lorne Forsyth, who has appointed Maggy Harris at BlueSkye to develop a family centric, highly targeted digital and game based licensing programme.   
By focusing on Tim's extraordinary grasp of his subject matter, the engaging factual content and the beautiful illustrated edition artwork Maggy explains further "this franchise is a great example of licensing opportunities coming from an ever increasing and broad range of sources.  'Prisoners of Geography' fits perfectly into the huge demand for quality, factual, fun family and digital entertainment which the 2020 lockdown world has accelerated …Tim's books provide fresh, timeless content for our changing times".
First published in 2015 with a children's illustrated edition following in 2019 (immediately shortlisted by Waterstones for their Book of the Year), a sequel, The Power of Geography is already planned for 2021. With 1.5m copies sold to date in 30 languages, global retail sales now exceed $20m for Prisoners of Geography. The book combines geography, history and politics in an informative, accessible way. It's "Quite simply one of the best books about geopolitics you could imagine" (Evening Standard).
From a licensing perspective the target audience is Family Edutainment. It's "perfect for fans of maps and facts aged from 6-80'' says Maggy. Board, strategy, quiz, puzzle games, and digital quiz apps plus experiential, gifts, stationery, posters and cards are the initial key merchandise targets. Creatively, licensees will be able to access multiple design assets sourced from the stunning illustrated edition.
For Elliott and Thompson, "it is a timely and welcome business development opportunity," says Lorne.  "We are a growing publishing house at the heart of the creative independent publishing sector. We look forward to working with Maggy, our licensed partners and Tim to build a uniquely different, but successful, multimedia franchise.''