Covid-19 Series: Mr Iginio Straffi, Founder and CEO, Rainbow Group Speaks to Total Licensing about Ideas and Imagination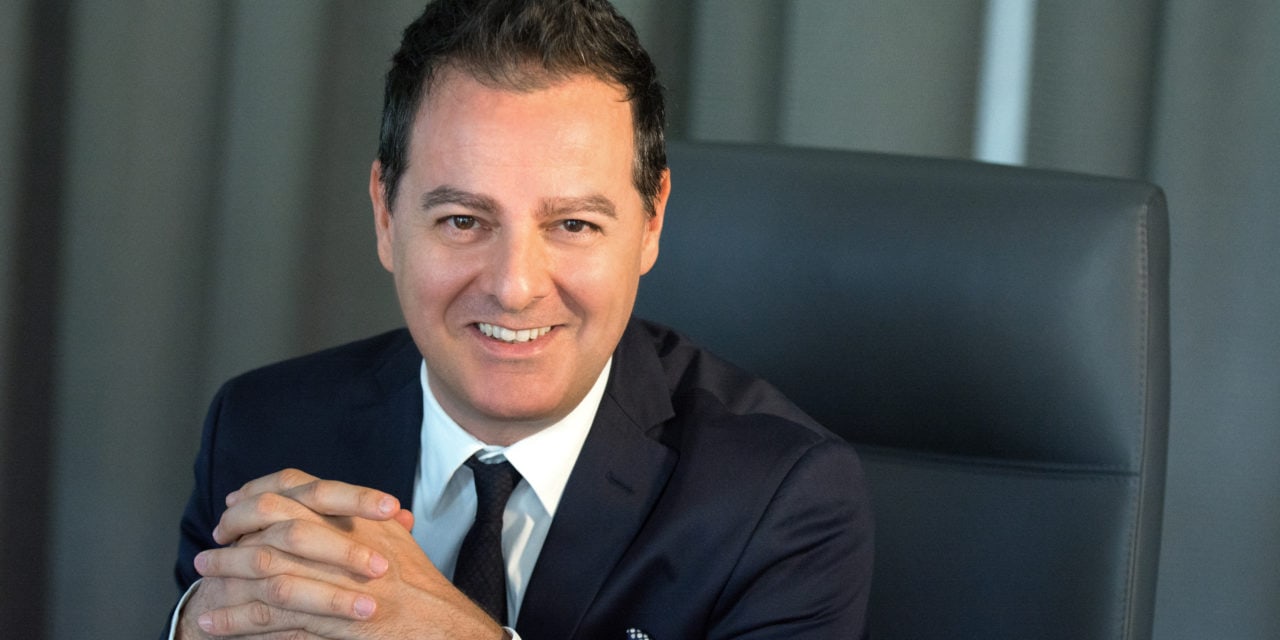 Mr Straffi spoke to Total Licensing about how the crisis has affected business and how he sees innovations coming in various forms
What steps have you taken to ensure that the business continues?
First of all, we have taken all necessary precautions for the health of our employees.
Our spacious and modern premises have allowed us to spread out the workstations and we have encouraged smart working by enhancing remote connections.
We continued to work with the countries that had passed the critical phase of the pandemic or those that had not been affected yet.
In order to do this, we reorganized our work, relying on the skills of our flexible and fast team.
Have you had any slowdowns in production?
Absolutely yes, we have accumulated from two weeks to a month's delay compared to the productions we are following.
We do everything we can to optimize remote work, but in fact our production cycle has been strongly affected.
As far as the distribution is concerned, did your sales increase?
No, because the buyers are at home at the moment as well. It's hard to provide future data from this point of view. Of course our shows are broadcast all the time since children are all at home, so they can distract themselves and have fun with our stories, but for now it's difficult to state if the situation will have a big impact on the distribution, considering that all TV broadcasters are changing their programming and I don't think they are able to predict the future of investments and new challenges.
Luckily we live in the age of streaming, communication and advanced technologies. How has this helped your business?
We had already started to develop this sector at Rainbow, we started very early and professionally. I am sure this storm will stimulate innovations in terms of content enjoyment.
The challenge is now to understand how all this can result in a real monetization for the benefit of the business.
What do you think the short-term effects will be when the pandemic ends?
Many things will change, but I am sure that humanity and children above all, will never give up on entertainment and imagination. When all this will be over, we will need even more good stories that can make us dream of safe worlds and great adventures.
And what about the long-term ones?
The impact on the economy, travel and leisure will be serious. It will take time, and certainly there will be an acceleration in the emergence of new forms of communication.
Our relations will travel on virtual highways, that will be even wider and faster than the present ones. We will move less but our ideas and interpersonal exchanges will run even faster.