WowWee and Nick Introduce My Squishy Little Dumplings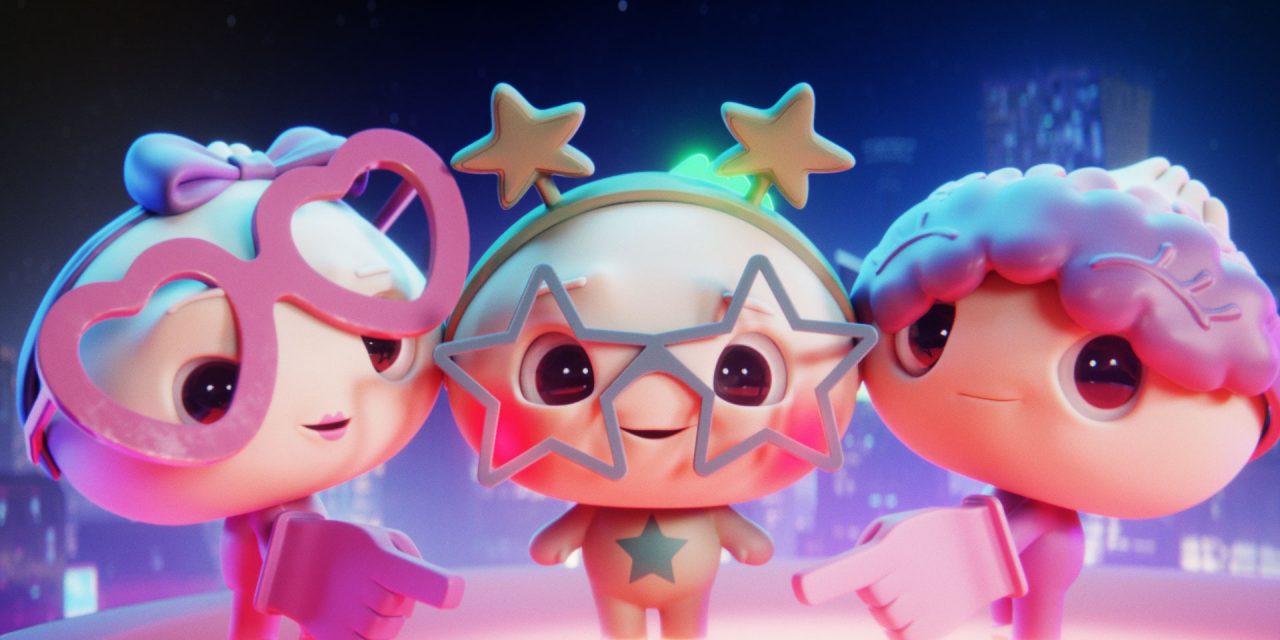 WowWee and Nickelodeon Digital Studios have announced a partnership for original digital-first content reimagining WowWee's My Squishy Little Dumplings characters as an animated band. The beloved characters from My Squishy Little Dumplings will come together as "The Squish," a digital, K-pop inspired band bringing a new genre of music called S-pop (aka Squish Pop) to kids.
Nickelodeon Digital Studios is producing a suite of exclusive digital content starring "The Squish" kicking off on August 13–designated as "Dumpling Day"— with a featured song and music video on the Nickelodeon and Nick Jr. YouTube Channels. Titled "Can You Resist the Squish?!," the song and video focus on the big, unique personalities of each of the characters: Doe, Dip, Dee and Dot. The song will be available on all digital streaming platforms including Apple Music, Spotify, iTunes, YouTube, and more.
Following the first music video debut, additional pieces of content will be released throughout the year on Nickelodeon's YouTube Channels including:
Music Videos: Dance music videos that highlight each Dumpling's individual track along with their unique origin story
Behind-The-Scenes Content: Exclusive, backstage content from "The Squish"
House Party Tour: "The Squish" are hitting the road, making stops in the Kitchen, the Play Room, The Tub and the Backyard!
"Kids and families from all over the world will adore 'My Squishy Little Dumplings,' the same way we do," said Ashley Kaplan, Senior Vice President, Digital Studios, Nickelodeon. "We are so excited to create an environment where these characters can evolve and thrive, and kids can fall in love with them in a whole new way."

"When WowWee first showed us My Squishy Little Dumplings we immediately knew these fun, surprising and loveable characters were a natural fit for the Nickelodeon portfolio," said Jamie Drew, Senior Vice President, Strategic Partnerships and Americas Licensing, ViacomCBS. "We're thrilled to work with such a creative and innovative partner to launch this digital-first execution."
"We know kids everywhere are going to love the My Squishy Little Dumplings digital content on Nickelodeon's digital platforms just as much as we do," said Sydney Wiseman, Vice President of Brand Development & Creative Strategy at WowWee. "Nickelodeon is the perfect partner for us to bring the Dumplings into this next phase of fandom around the world."