ZAG Expands Management Team due to Global Growth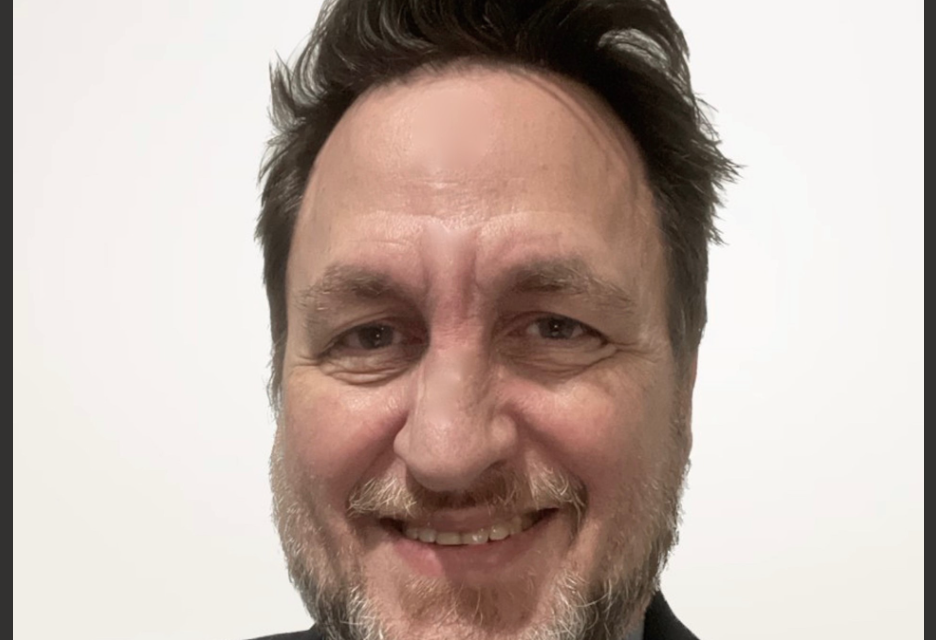 Global independent animation studio ZAG continues to build its brand roster on a global scale and has created a new Franchise Marketing Director role, with the appointment of veteran industry marketing executive Michael Berreth to the position. The announcement was made today by Jeremy Zag, Founder and CEO, ZAG. 
Berreth joins ZAG with over 20-years of experience working on some of the world's most beloved consumer brands including Disney's Winnie-the-Pooh and girl property Strawberry Shortcake. In this new role, reporting to Julian Jacob Zag, EVP, Global Operations and Head of Consumer Products, he will be responsible for steering franchise marketing strategy for ZAG's brands. These include the globally popular Miraculous™, which follows the adventures of secret superheroes Ladybug and Cat Noir as they defend their beloved city of Paris from evil villains; and the cinematic CG-adventure series Ghostforce™, which centers on three elementary school students who secretly form a superhero team—the Ghostforce—to fight the ghosts of New York.
Berreth will work with ZAG's business partners across the globe to develop customized marketing plans that will drive business growth and retail development. Internally, he will collaborate with cross-functional teams to develop marketing strategies, messaging, and collateral materials that will generate excitement, drive sales, and manage brand integrity. Berreth will also develop a digital marketing strategy.
"With Michael's extensive background and expertise, he is uniquely positioned to develop and implement marketing strategies that reflect our mission and values to content and licensing partners and stakeholders, and we are thrilled to have him join our management team as we continue to build our brand franchises around the globe," commented Jeremy Zag.
"ZAG's content has captivated a diverse global audiences with its top-tier, family-friendly narratives that blend real-life elements with a little magic," added Berreth. "This is a wonderful opportunity to work with a best-in-class studio with its focus on developing global entertainment franchises that become iconic in the hearts and minds of their audiences everywhere."
Most recently, Berreth led the start-up of a successful boutique youth marketing agency, Marketing Brands Consulting, where he handled marketing for clients such Magic Jump Inflatables, Darby Pop Publishing, and Sky Zone Franchise Group. Prior, he served as Head of Marketing at DIC/Cookie Jar Entertainment (now WildBrain) for six years; globally managed the Winnie-the-Pooh franchise across The Walt Disney Company; and launched The Fast and the Furious on DVD for NBC Universal.