ZAG Establishes ZAG Games & Interactive Experiences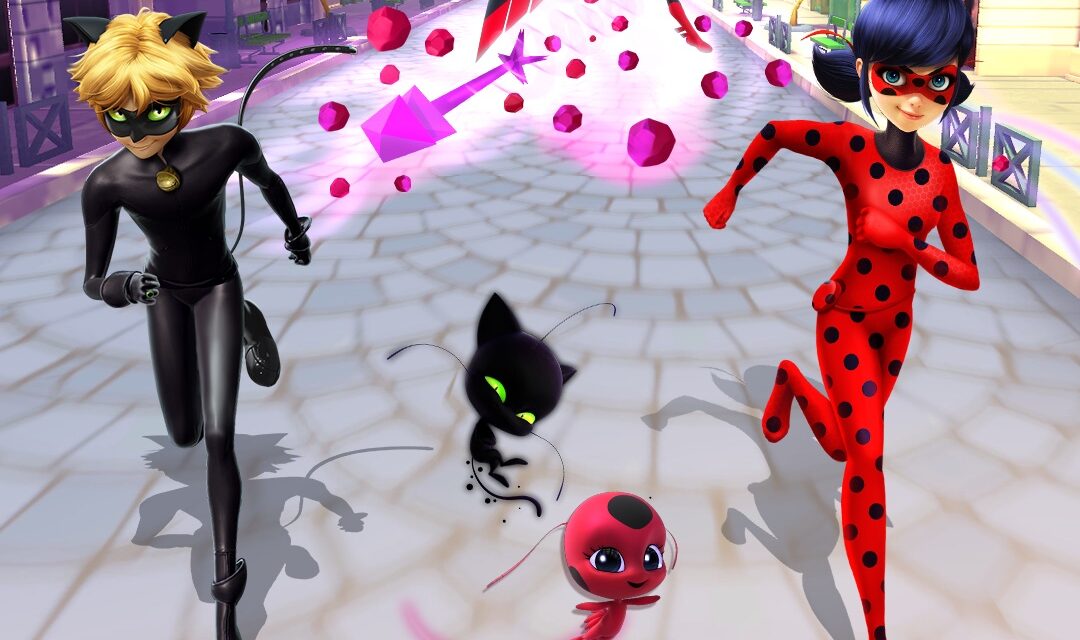 ZAG announces the launch of a new business division, ZAG Games & Interactive Experiences, to develop new gaming experiences and other interactive opportunities across Mobile, PC, Online, Consol Games, VR & AR, Video and Mobile Apps for all of the properties under the ZAG Heroez label—an umbrella brand franchise that brings together the superheroes from ZAG's animated properties. 
ZAG appoints trusted games industry executive Elinor Schops as VP to spearhead ZAG Games & Interactive Experiences. Based in Israel, she will lead an all-star team of creatives and will report directly to Julian Zag, Executive Vice President, Global Operations at ZAG. ZAG's first "official" global mobile game for Miraculous- Tales of Ladybug & Cat Noir was released in April 2018 and ranked the #1 game in 39 countries with 100 million downloads to date.
"Following the huge success of the first Miraculous game, as well as the phenomenal presence of the brand online with over 20 billion views on YouTube, establishing the ZAG Games & Interactive Experiences division has been an important strategic goal for us, especially in managing the requests from gaming companies worldwide," commented Julian Zag. "We are thrilled to have found the ideal executive in Elinor to lead this new division and the talented team we are building, while bringing her extensive expertise across entertainment, music, media and mobile fields to this new important role. With a renowned reputation as a 'Startup Nation' and a major global player in the gaming industry cross platforms, Israel is a perfect location to launch this new endeavor to manage game development for our phenomenal award-winning stable of brands."
"Gaming has become a tremendous multi-billion-dollar industry globally, and I am thrilled to lead this new division to maximize all of the untapped potential in this arena with ZAG's amazing catalog of hit properties to develop unforgettable gaming experiences for fans all over the world," said Schops.