Wildbrain CPLG and Perfetti Van Melle Partner in Multi-Territory Deal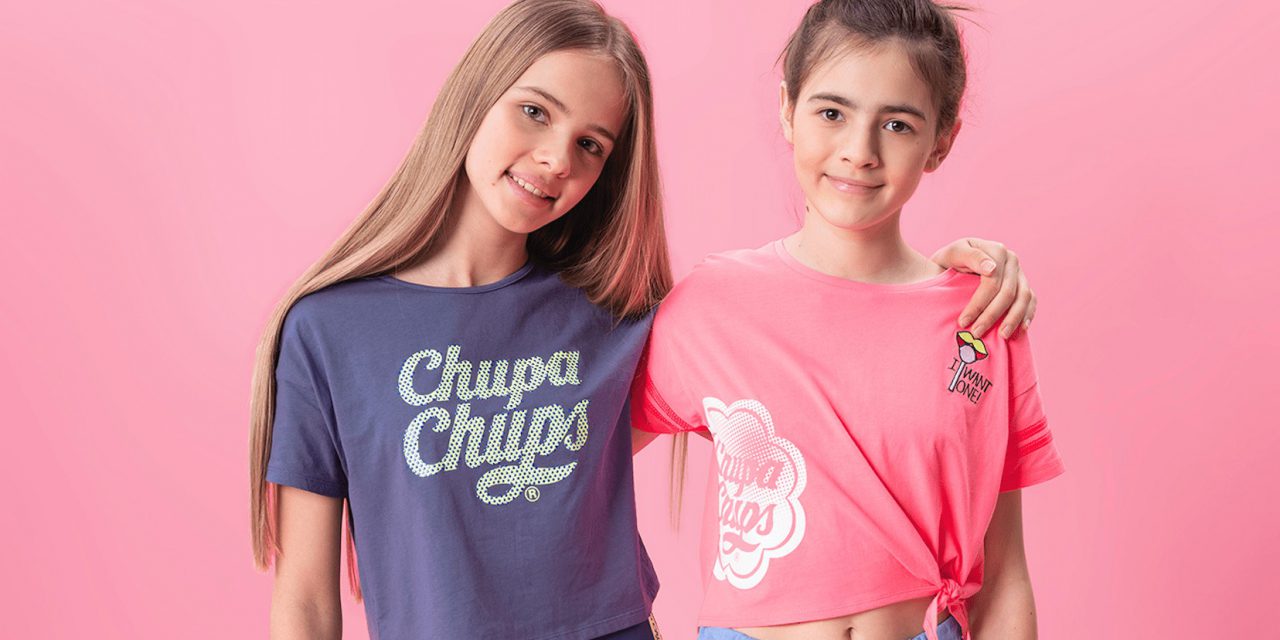 WildBrain CPLG has secured a multi-territory representation renewal for Perfetti van Melle's Chupa Chups and Mentos confectionary brands covering the UK, France, Germany (Mentos only), Iberia, Central and Eastern Europe, Middle East and the Nordics. Additionally, Perfetti van Melle has added Smint to WildBrain CPLG's remit for all of Europe.
Victoria Whellans, Group Brands Director at WildBrain CPLG Lifestyle, said: "With their distinct visual identities, which can be worked into a variety of trends, and their proven longevity in the consumer products space, Chupa Chups and Mentos continue to appeal to a broad range of licensees and retailers. We're looking forward to building upon our successful partnership with Perfetti van Melle and forging bold new collaborations across fashion and lifestyle categories for these iconic confectionary brands, in addition to creating a fresh merchandise offering for Smint."
Since first being appointed by Perfetti van Melle in 2016 to represent Chupa Chups and Mentos across all categories (excluding food and beverage), WildBrain CPLG has built a successful fashion- and lifestyle-focused licensing programme for the brands across apparel, accessories, health and beauty, home fragrance and halo collaborations.
WildBrain CPLG has recently inked a wave of new licensing partnerships on behalf of Perfetti van Melle with partners including: Invent Creative Event Solutions for a Chupa Chups shopping mall event in the Middle East; RMS for Chupa Chups arts and crafts including scented stationery, make-your-own lip balms and make-your-own bath bombs in the UK; and Van der Erve for Chupa Chups and Mentos apparel, nightwear, underwear and accessories for Benelux, France, Germany and the Nordics.