WowWee Announces Striker as Global Agent for Got2Glow Fairy Finder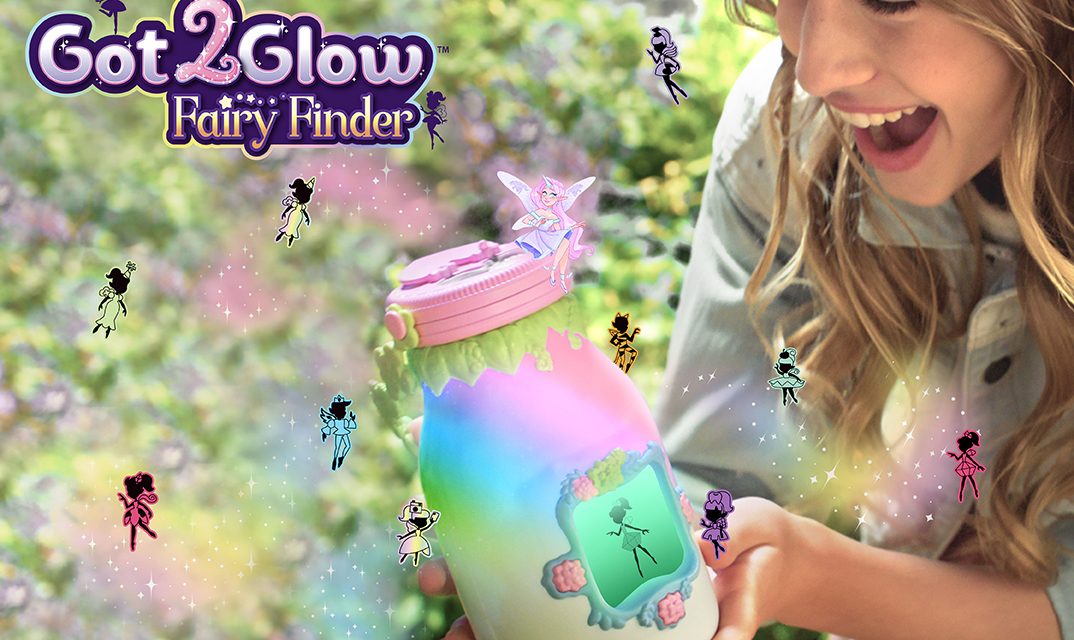 Featured on numerous holiday "Hot Toy" lists, WowWee's Got2Glow Fairy Finder is one of this year's most highly desired toys and gifts of the season. The Got2Glow Fairy Finder gives kids the ability to find and catch over 100 virtual fairies across three magical electronic jars. The play experience is adventurous, interactive, and filled with enchantment that includes the tech ability for long-term engagement.
The response from consumers has been so overwhelming that WowWee has named Striker Entertainment as its premiere global licensing agency to represent the Got2Glow Fairy Finder for a strategic licensing program.
"WowWee continues to bring cutting edge technology to toys allowing kids to create their own magic and it's simply enchanting! Having worked on Fingerlings together, Striker is thrilled to continue its partnership with WowWee on this exciting IP," said Meagan Renner of Striker Entertainment. "Our strategy is to spearhead a refined, yet strong, licensing program with companies that are magic makers – those additive in creating a captivating universe for kids and their fairies."
"We have been completely overwhelmed by the positive response we've received since launch and are so excited to create even more magic with our partners at Striker Entertainment, as they help us expand with product offerings Got2Glow fans are sure to love!" said Sydney Wiseman, Vice President of Brand Development & Creative Strategy at WowWee.
The focus of the program will first target publishing, home décor, health and beauty and party goods.