G2 Esports Appoints Brandgenuity to Expand Global Licensing Efforts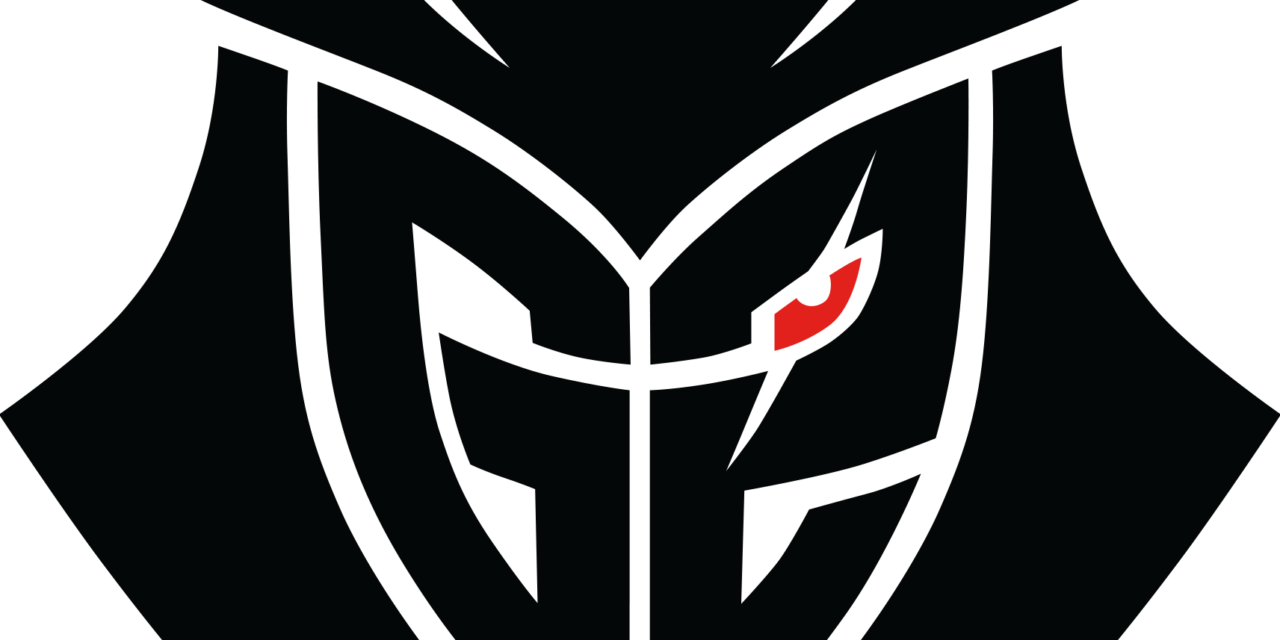 G2 Esports, one of the leading entertainment brands in esports, announces a partnership with Brandgenuity to strategically expand its global licensing program. Brandgenuity assists powerful brands in building licensing businesses and will be working with G2 Esports to grow and expand its licensing programs into new categories to reach fans worldwide. Not only is G2 home to some of the best competitive players in the world and the biggest personalities in gaming, but it also dominates in creating entertaining content across every major social media platform, including Twitter, Instagram, Twitch, YouTube, and TikTok.
"G2 is building a lifestyle and entertainment empire. We have designed and developed streetwear-inspired collections and merchandise that sell out almost instantly thanks to the #G2ARMY and we want to continue to bring our fans merchandise that makes them proud to rep G2," said Carlos "ocelote" Rodriguez, G2 Esports Founder and CEO. "The Brandgenuity team demonstrated that they understood both our brand and our dedication to entertain at all costs and we know they will propel us forward in our global licensing efforts."
Esports is exploding around the world, with revenue from media rights, advertising and sponsorships expected to increase 15.7% this year to $1.1 billion, according to Newzoo, with an anticipated total audience growth to 495.0 million people in 2020.2 Licensing is keeping pace with this growth and industry experts predict merchandise sales will continue growing, especially in the apparel and game equipment categories.
Categories for expansion include lifestyle apparel & accessories, gifts, digital, collectibles, collaborations, and experiences. Esports is driven by audience participation so the #G2ARMY will be invited to contribute their own bold, graphic, and fierce creative work through various social media competitions. With this partnership, Brandgenuity adds the first esports company to its portfolio.
"We are thrilled to be working with G2 Esports, who are one of the most dominant teams in the world, and the undisputed leaders in fan engagement and world-class entertainment," said Teri Niadna, Managing Director, Brandgenuity Europe. "This brand has everything we look for to build a great licensing program; double-digit growth trajectory, a distinctive personality and truly passionate fans."