Episode of Masha and the Bear Celebrates 100 Billion Views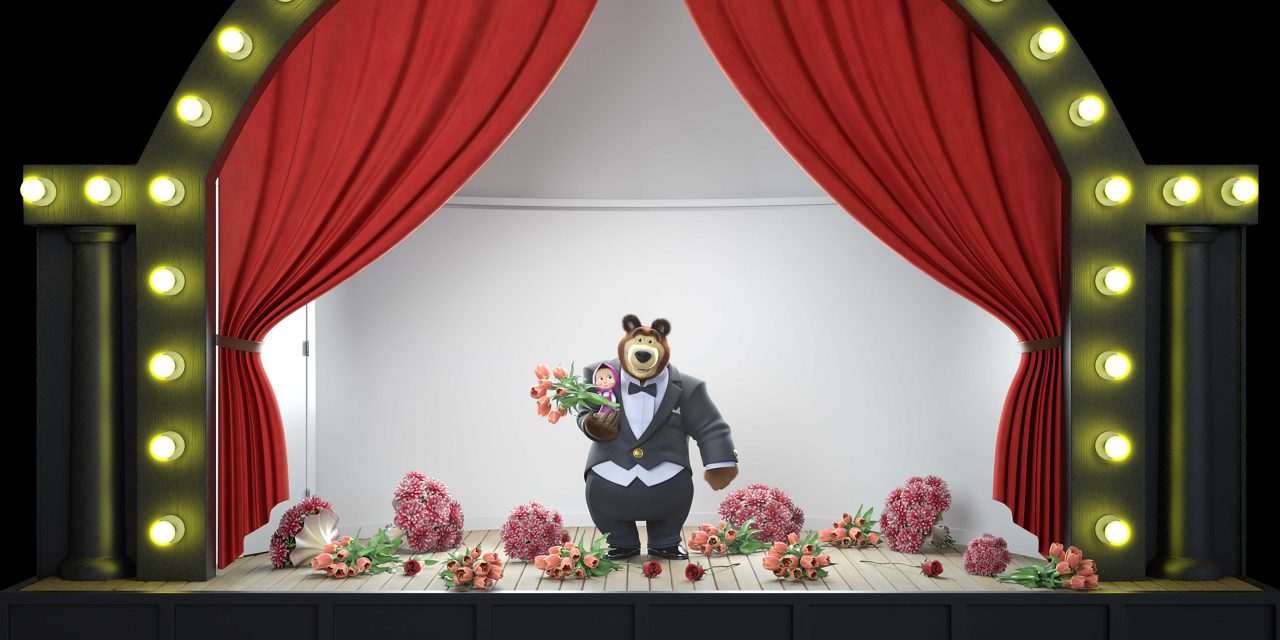 Animaccord Studio team has created a brand-new special episode to express their appreciation to all their viewers all over the world for gathering 100 BILLION views on YouTube. The release of a short episode titled "We love you to 100 BILLION and back" took place today on the official Masha and the Bear YouTube channel.
In addition, the animated series continues demonstrating its huge popularity among the audience from different regions: the official YouTube channel of Masha and the Bear animated series in Arabic joined the ranks of other awarded brand's channels by crossing 10 million subscribers. The most fast-growing Arabic channel (note: by subscriber growth rate) brought for cartoon the sixth Diamond Play Button, in addition to previously honored English, Spanish, Portuguese, Russian and Ukrainian channels.
Moreover, Masha and the Bear English YouTube channel repeated its success of 2020: in less than a year, it has gained another 10 000 000 subscribers and now reached the milestone of 30 000 000 subscribers.