WildBrain to license Karcher brands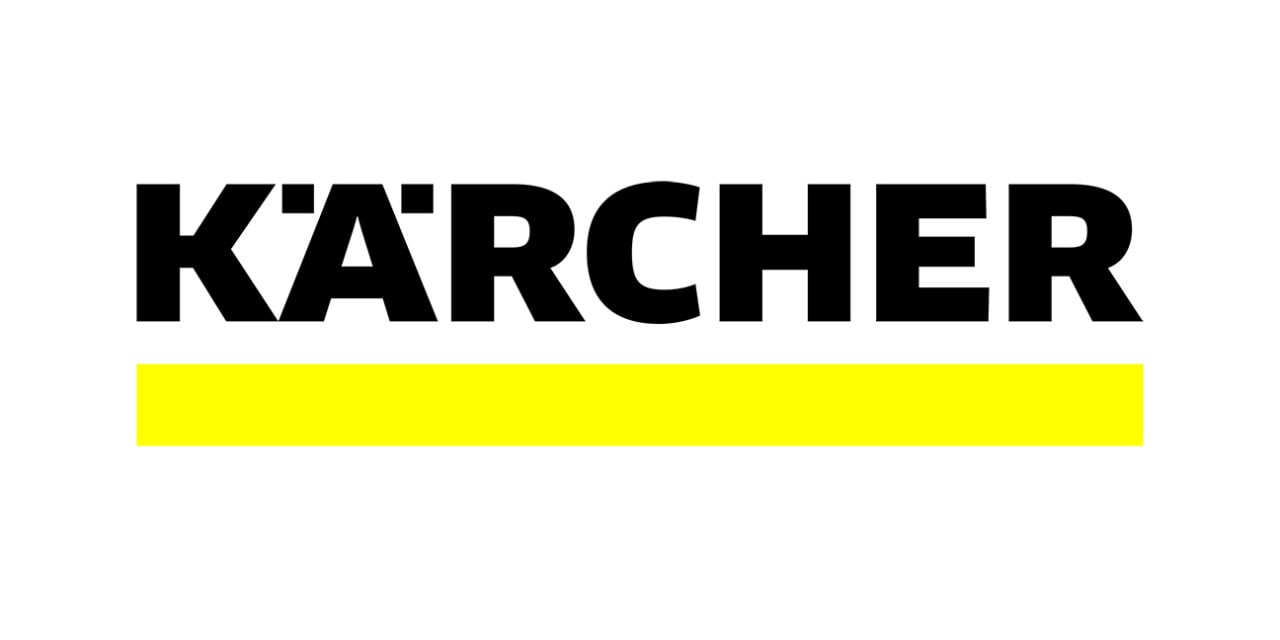 WildBrain CPLG has been tapped by Alfred Kärcher SE & Co. KG to represent its cleaning-technology brand Kärcher across Europe. Under its Lifestyle division, WildBrain CPLG will develop a licensing programme for Kärcher targeting adults and kids across categories including workwear, role play toys and promotions.
Kärcher is an established and market-leading manufacturer of home and professional cleaning equipment, recognised for innovative products including pressure washers, window vacuum cleaners, hard floor cleaners and more. The German company is family-owned and operates worldwide, with its products sold by over 130 companies across 72 countries.
Victoria Whellans, Group Brands Director, WildBrain CPLG Lifestyle, said: "Kärcher has an impressive reputation for quality, reliability and innovation globally which gives the brand significant potential in the licensing space across multiple categories and demographics. We've already had a great deal of interest in the brand and look forward to sharing more details on the first wave of collaborations shortly."
Kärcher is the world's leading provider of cleaning technology. The family-owned company employs over 13,500 people in more than 130 companies across 72 countries. Over fifty-thousand service outlets internationally ensure seamless customer service worldwide. In 2019, Kärcher achieved the highest turnover in its history with more than 2.578 billion euros.