Japanese Agent for House of Turnowsky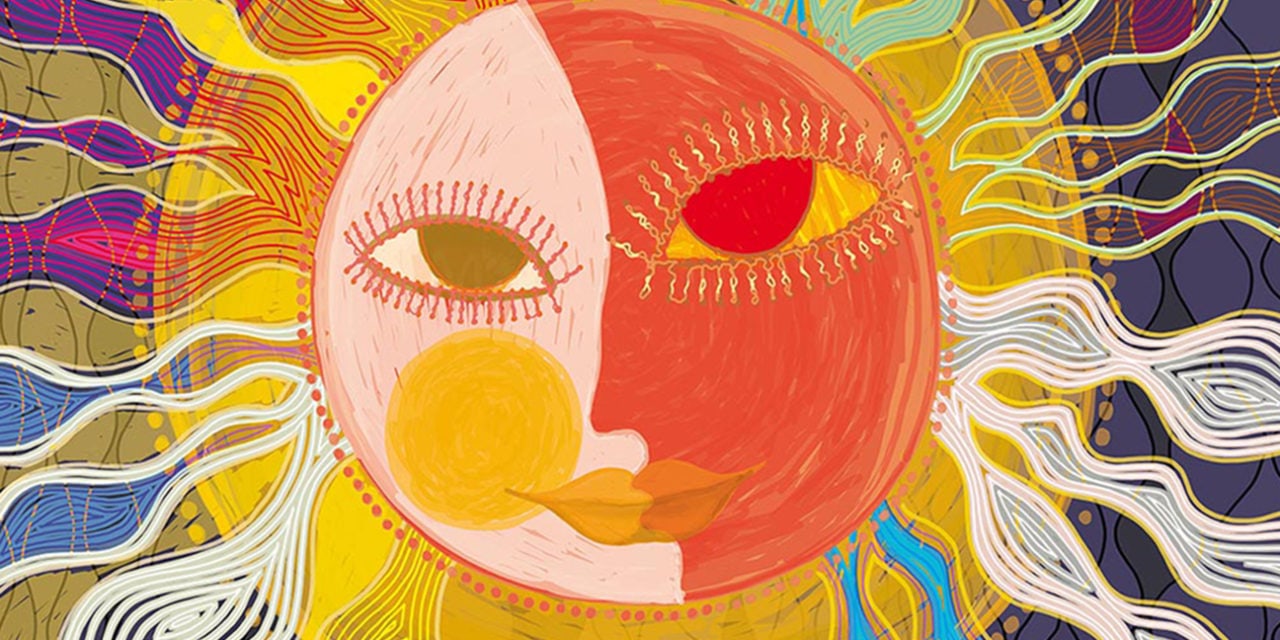 House of Turnowsky has announced the appointment of the globally renowned licensing agency, Honmoku File Ltd., as its exclusive representative in Japan.
Honmoku File Ltd. is a well-respected Japan-based licensing agency that manages a portfolio of classic properties that includes: LIFE, Pierre-Joseph Redouté, Deer Little Forest, Tiago-Azavedo, Ollimania, and Tatsumura Art Textile.
Seven years after opening their archives and the development of two new seasonal collections a year created specifically for the licensing community, House of Turnowsky has an international network of six agents in the USA, UK, Italy, Spain, Germany Turkey and Israel, and more than 30 major licensing partners across a broad array of product categories around the world.
The president of Honmoku File Ltd., Mr. Nobutaka Nagai, commented, "I am very grateful to have been approved as a Japanese agent for Turnowsky this time. I am introducing various properties overseas in Japan, and it is a great pleasure to be able to introduce such highly artistic properties.Tokyo is Asia's largest economic activity hub. I want to spread Turnowsky from Tokyo to many Asian countries. We would like to introduce Turnowsky with that in mind".
The Chief Executive of House of Turnowsky, Dr. Kobi Tadmor, said, "We feel very honoured to have an agent of the calibre of Honmoku File representing us in Japan. When we met at Licensing Expo Japan a few years ago, I recognized them as distinguished experts in their field, and it is a privilege to be part of the Honmoku File portfolio alongside such well-known global brands. In spite of the current difficult worldwide situation, we clearly see a future of mutual development for the two companies and continuing success in Japan."
House of Turnowsky greetings cards have been known in Japan since 1995 via a long-term distribution partnership with EASE – one of Japan's biggest card publishers – with whom almost half a million Turnowsky cards were sold in Japan over the past year alone. It is very rare for a non-Japanese company to penetrate this challenging market, which favors a very particular and delicate style of design and impeccable brand credentials.
House of Turnowsky Licensing Manager, Iris Parizer, said, We underwent an intensive preparation for our entry into the Japanese licensing market and are viewing this as a unique and important stage in our evolution. Our NEW collections were created with Japan exclusively in mind and we have also launched dozens of additional collections with 300 bespoke designs specifically to suit the Japanese market, all adjusted to perfectly suit the mood and taste of Japanese culture whilst maintaining our authentic Turnowsky design signature."