Rainbow and Clan RTVE Join Forces for 44 Cats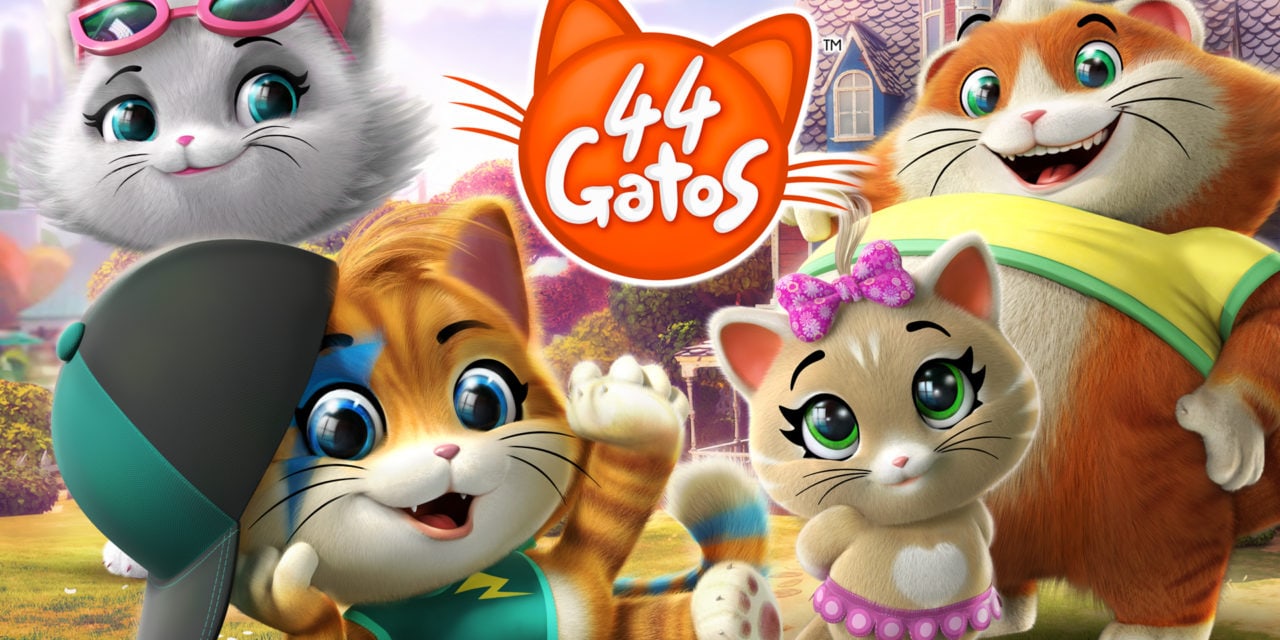 Rainbow and Spain's top kids channel Clan (RTVE) have just inked a deal to bring the animated hit 44 Cats on Spanish screens starting from May 18th.
The collaboration builds on a long-time solid partnership for the Winx Club franchise, and the prestigious TV partner adds to a series of top level collaborations, airing a brand that is enjoying increasing global support for its positive values.
The first season of 44 Cats established record ratings since its launch in November 2018, and it's proving a sensational success: 44 Cats is on air in over 100 countries and in more than 20 languages, conquering major networks with great results like the most recent one on Carousel Russia, where 44 Cats is the number one show in the country for ratings and share, currently reaching an impressive daily average of over 2M viewerships, and Chinese CCTV 14, China's major kids content channel, which launched the show early in February with ratings that confirm 44 Cats a leading show on the channel.
"We are thrilled to be back on Clan RTVE, a prestigious public broadcaster that adds to a long list of great collaborations, appreciating and spreading a show that is rich in educational and positive content. We are proud to continue this collaboration and sure that together we will build another fantastic and successful campaign around 44 Cats", commented Rainbow's Head of Sales Andrea Graciotti.
Produced by Rainbow in collaboration with Antoniano and Rai Ragazzi, the series starring the most loved furry fellows on screens is conquering more and more families on all media platforms: a growing hit for ratings and web interactions, increasingly widespread worldwide also in the licensing sector with more than 100 partners of international prestige in many consumer product categories, with both national and multi-territorial deals. Already on air on the major pay and free to air TV networks in the world and on leading digital platforms, 44 Cats is performing incredibly and turning into a true web phenomenon and a widespread success on YouTube, where the official channels have surpassed 400 million views in less than one year and a half.