Welcome to Russia: Rebates Launched for International Producers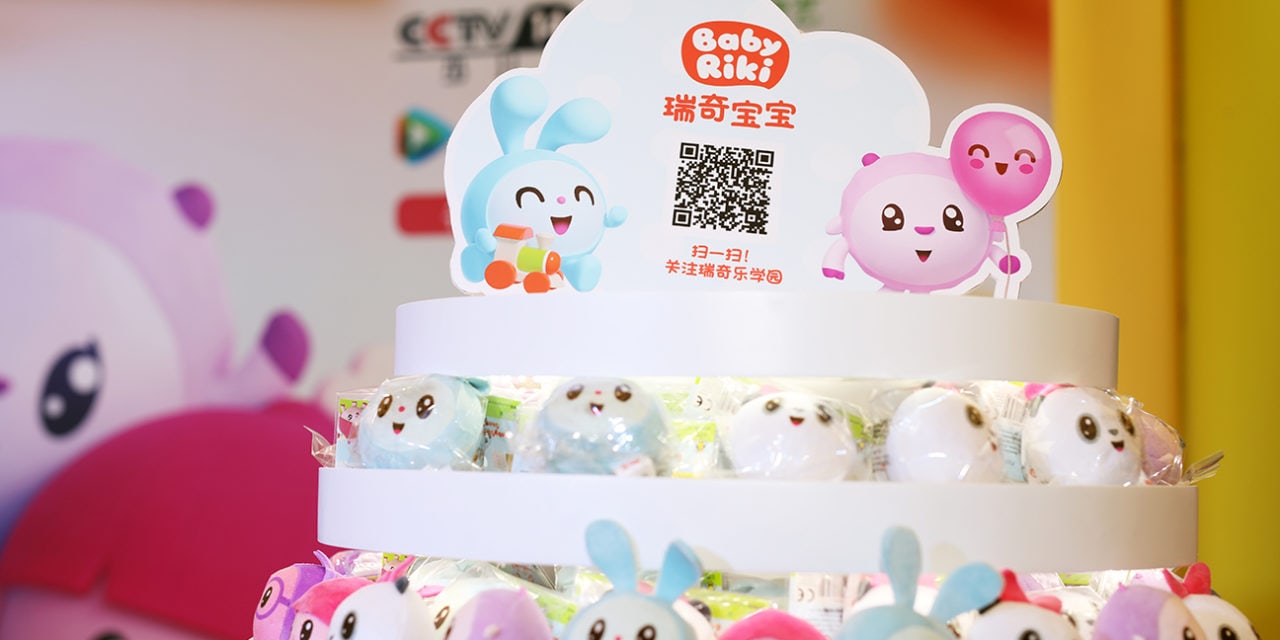 In 2019 the Russian government launched incentives for international producers of animation, feature films, series and documentaries. Cash rebates are set at 30% of the estimated amount of expenses in Russia.
In terms of animation producers, they have to spend at least 5 million roubles (approximately $78,500) in Russia to get the rebate. Yet the rebate can go up to 40% upon reaching some key targets, which involves having at least 50% of all work done in Russia (at the stages of development, production and post-production) and spending no less than 25m roubles (approximately $390 000) in the country. Only Russian companies can apply, so there has to be a local partner.
The rebates project has been developed by the Russian Export Center, which is organizing the united Made in Russia pavilion at MIPTV, with Expocontent appointed as its official operator. The pavilion will traditionally host animation companies who not only bring ready-made, but also provide a bunch of co-production opportunities, even more lucrative this year with the incentives system in place.
Riki Group is presenting a new season of Tina & Tony, now in production. The show is co-produced with Alibaba Cultural Media and Entertainment Group (China). Other flagships include a new animated TV series Beardy Bodo, also in production, and three seasons of BabyRiki with additional content.
Riki are also bringing several IPs that are in development, and are looking for co-production partners for Weatherville, The Question Club, Christmas Academy and Above the Ceiling.
Meanwhile FUN Union company, Riki's joint venture in China, is developing the licensing program for BabyRiki. BabyRiki toys produced by KingBee Limited are on sale in over 732 offline and 30 online stores, including such networks as Hamley's, Toys'R'Us and Kidswant. Branded dairy products manufactured by Food Union company, such as drinking yoghurts, curds and soft cheeses are on sale in over 655 offline and 3 online stores. FUN Union recently signed a deal with Chinese licensee Shuoya, who are planning to launch BabyRiki branded puzzles, books, kids' accessories, baby bottles, strollers and kids bikes this spring in China.
Soyuzmultfilm are presenting a range of TV series featuring The Adventures of Peter and Wolf (26 x 11), an adventure comedy about a smart schoolboy Peter, an expert in modern technologies, and Wolf, a guest from the parallel universe who has magical power. One day they team up and start travelling together between the worlds to help folk characters with solving their problems. The first episode premiered in Russia in February.
In Squared Zebra, a 2D musical series, the main character helps the jungle beasts overcome their prejudices and stereotypes and learn to value individual traits. Claymotions introduces 2-5 year-olds to various topics such as numbers, animals, plants, etc. through play.
The studio also has brand-new series and features in development. Secrets of Honey Hillis a detective comedy, which combines 2D and 3D techniques. Mysterious events start happening in a peaceful town, so local residents turn for help to the detective and intellectual owl Sophie.
I'll Get You!, a new comedy-adventure 3D CGI TV series, is the modern sequel to the cult Russian animated series of the 60's, where the Wolf is chasing the Hare. While locations and adventures are brand-new, the sly humour never changes.
In 2022 Soyuzmulfilm is going to present In Search of Treasure, an 85-minute adventure comedy film in 3D about a girl Alice who is looking for her father, kidnapped by pirates, and finds new friends, as well as facing deception and betrayal on her way.
Soyuzmultfilm is also looking for international partners to extend its licensing opportunities which include clothes, soft toys and stationery. The studio is currently developing branded goods for Respublika, a chain of high-end Russian bookshops. The Souyzmultfim's product line will include mugs, bookmarks, postcards, cardholders, textiles, etc.
Red Carpet Studio are presenting Space Dr. Cat, an edutaining toy show with 2D-animated elements for 2-4 year old kids and their parents. It is a story of the Cat who lives in a fictional galaxy and works as a doctor, helping residents of different planets. The show was launched by​in October 2019 and the number of views on YouTube channel has exceeded 1.5 million now. The English version of the show is planned for release in May 2020, when it will be also launched in China, USA and Canada. In summer the studio plans to launch a mobile game based on the ​Space Dr .Cat ​show, as well as a puppet theatre for kids.
Blinky and Knobby i​s a non-dialogue 3D web series about two alien friends. After they suffered a shipwreck, Blinky and Knobby fell from the sky into the forest, where they have to make friends with earthly inhabitants. The first season was launched in Russia last year at the video streaming service ivi.ru, as well as in North America and Canada on AMEBATV. This April Blinky and Knobby ​will be released on Chinese digital platforms.
The Bugabooz, ​2D-animated series about the descendants of fairy creatures that help overcome fears, is now in pre-production, with the pilot materials scheduled to be shown at MIP Junior.
X-Media Digital are bringing three key titles to MIP.TV. These include Cars, cars (52 x 5') about a crocodile and a little raccoon who really love cars. The title is full of rock'n'roll, road romance and plenty of interesting stuff about cars for kids. Magic Pik (26 x 5') is about Pik, a magical pickup truck, who carries many useful objects that could help him build a house.
Finally, The Little Princess (20 x 5-10') tells about a naughty little princess who has her own idea of a perfect daily schedule, as well as a night one. There are branded plush and plastic toys, chocolate eggs with puzzles, dishes, coloring books, activity books and stickers. AST Publishing Group and ALTEI Publishing house will release books in summer 2020. A theatrical show based on the title is also planned.