VP Racing Fuels and Mr. Brands Prepare for the Cold with Winter Automotive Tools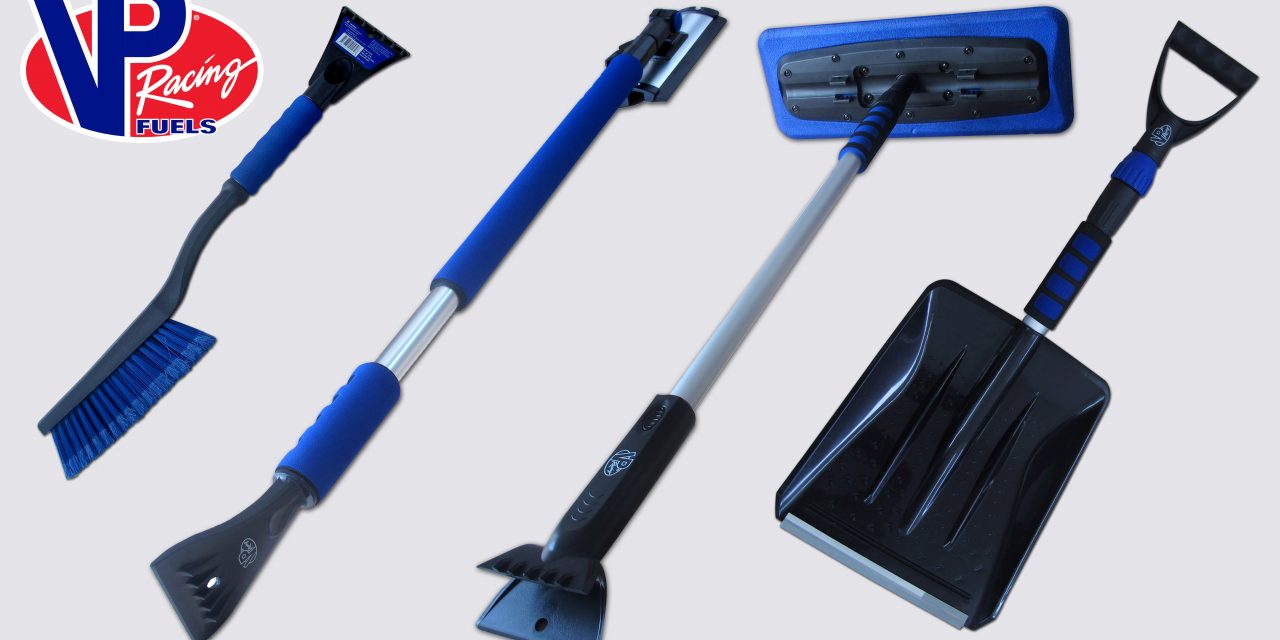 VP Racing Fuels, Inc., a world leader in performance fuels, lubricants, additives, and retail, is announcing a new line of VP Racing Fuels branded winter car gear in partnership with Mr. Brands.
"In addition to the existing VP Racing branded car mats, steering wheel covers, seat covers, and jumper cables, Mr. Brands is now offering VP Racing branded winter tools," said Bob Merz, Director of Brand Management and Licensing for VP. "The winter line includes a telescoping multi-position snow brush with squeegee, an auto emergency snow shovel, an extendable snow-plow with removable ice scraper, and a heavy-duty snow brush with ice scraper."
These tools are available now at Ross Stores and Ollie's in the US, and Winner's in Canada.
The agreement with Mr. Brands was brokered and is managed by VP Racing's exclusive licensing agency, Pacific Swell Brands.