Virtual Graduation Ceremony from Dr Seuss and Random House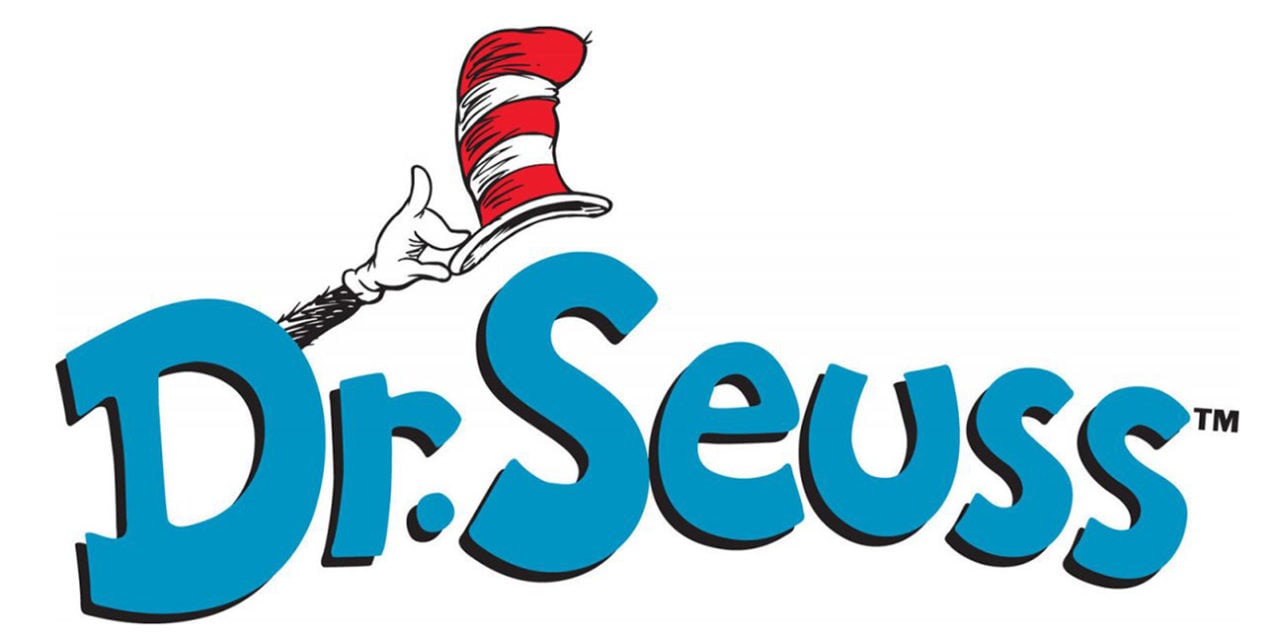 As announced by renowned astronaut Scott Kelly on NBC-TV's Today show, Random House Children's Books, together with Dr. Seuss Enterprises, have launched their Oh, the Places You'll Go! Virtual Graduation Celebration (#ohtheplaces2020), recognizing the Class of 2020 in light of nationwide cancellations of graduation ceremonies due to the global COVID-19 pandemic. Complete with readings, graduation photo-sharing, inspirational words of wisdom, and more—all inspired by Dr. Seuss's beloved book and perennial graduation gift, Oh, the Places You'll Go!—everyone anywhere can join in the festivities and salute 2020's graduates and celebrate the 30th anniversary of this iconic title.
While setting the record for the longest spaceflight by an American (340 days), astronaut Scott Kelly saw places that very few on Earth have, and he offers an inspirational perspective on our current situation and what this moment means for the class of 2020: "It is an honor to join the Oh, the Places You'll Go! campaign to recognize graduates across the country, who are beginning their journey of discovery and achievement," says Kelly.
John Cena, globally beloved WWE superstar, children's author, entertainer, and dedicated philanthropist, will kick off the virtual festivities today with a "commencement keynote" that includes a reading from Oh, the Places You'll Go! and his own words of wisdom for graduates of all ages. Fans can tune in on Cena's Twitter feed (@JohnCena), and his reading will be available on Facebook, where additional readings and remarks will roll out throughout May. Participants will include some of the US's most honored educators and first responders, as well as celebrities, authors, and illustrators.
House Children's Books and Dr. Seuss Enterprises are calling for nationwide support of the Class of 2020 with a campaign encouraging people to post a photo in celebration of their 2020 graduate, or post their own graduation photo using #ohtheplaces2020, and tagging three friends to continue the chain. For the month of May, Random House Children's Books and Dr. Seuss Enterprises will donate one book to First Book (up to 20,020!) for every in-feed post tagged with #ohtheplaces2020. First Book will distribute donations to classroom libraries in the fall in honour of the educators of the class of 2020 who would have been recognized at graduation ceremonies.