Moose Toys Secures Toy Rights to Octonauts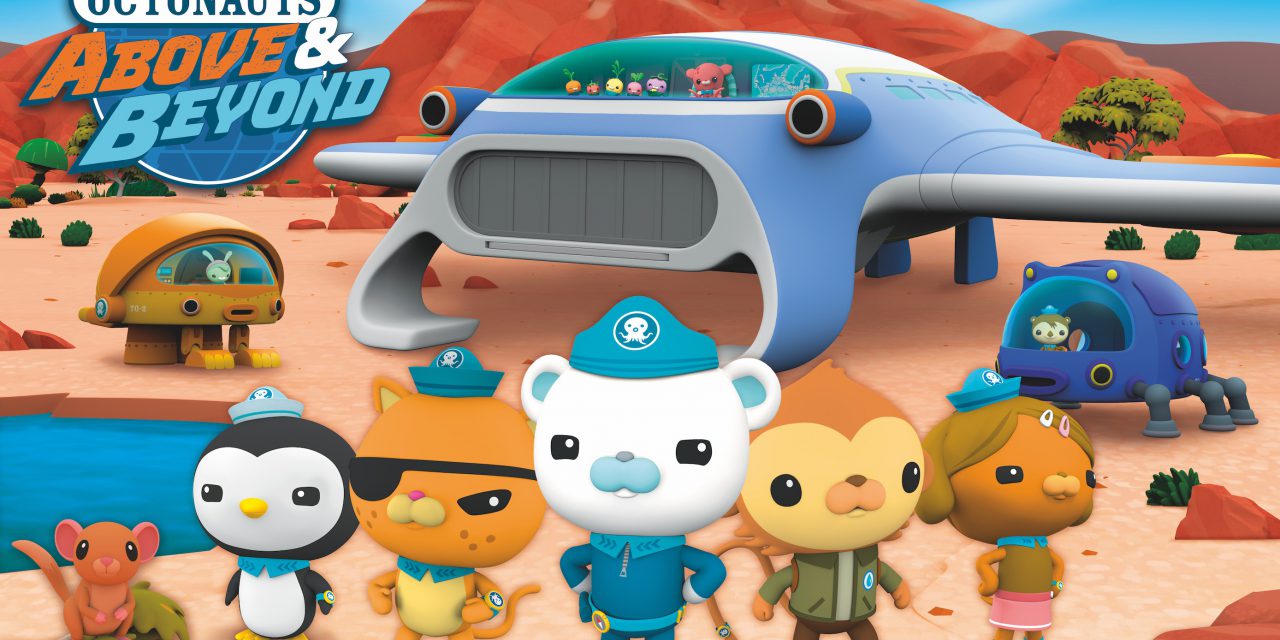 Moose Toys is launching a brand-new Octonauts toy line in partnership with Silvergate Media. The collection will support the popular preschool animated TV property and the upcoming release of its highly anticipated new spinoff show, Octonauts: Above & Beyond. 
First launched on screens in 2010, Octonauts has a global broadcast platform spanning multiple territories and huge fanbases in the UK, US and China, more recently the show extended its reach by debuting in Latin America and the Middle East.
Octonauts appeals to audiences around the world due to its superb storytelling, educational narratives and compelling characters that cross cultural divides. The upcoming new series Octonauts: Above & Beyond will take the much-loved crew of intrepid explorers beyond the sea and onto land with an exciting array of new locations, vehicles and storylines to enjoy. Kids will learn real facts about amazing creatures, extreme new environments and the challenges of water and weather phenomena.
"We're incredibly honored to partner with Silvergate to bring the next chapter of Octonauts to fans across the world. The rich storyline and characters make for an incredible sandbox to develop fun, original toys" said Joe Smith, senior director of global marketing, licensed brands, Moose Toys. "Octonauts is widely regarded as one of the top preschool properties, and this partnership further solidifies Moose's strength and expertise in the preschool aisle."
As part of the deal, Moose Toys will create a full range of Octonauts toys including figures, vehicles, playsets, plush, games and more. Octonauts: Above & Beyond, the brand-new spin-off series combines the high-octane action, educational content and stunning creative that has come to define the brand and will debut in 2021.
With this latest partnership, Moose Toys continues to expand its licensing portfolio and acquire highly coveted shelf real estate in the booming preschool aisle. The toy company has seen success with their preschool properties through its successful Kindi Kids doll line and its master toy deal with Australian ultra-hit animated series, "Bluey." Kindi Kids debuted on shelves summer 2019 and was recognized by The NPD Group as being the No. 1 new doll property launched over its first three months of being in the market.* Following its first foray into the preschool space with Kindi Kids, Moose reinforced its strength in the category this year when Bluey was named No. 1 new Preschool property by The NPD Group.**
"With proven success in the preschool aisle and a reputation for innovation, Moose Toys is the perfect partner to capture the world of Octonauts: Above & Beyond in toy form," said Ron Allen, executive vice president of commercial, Silvergate Media. "We're excited to collaborate on a new toy line that will help us take the brand in a fresh direction and create a collection of toys that kids will love."