VIP Entertainment & Merchandising to license CXL by Christian Lacroix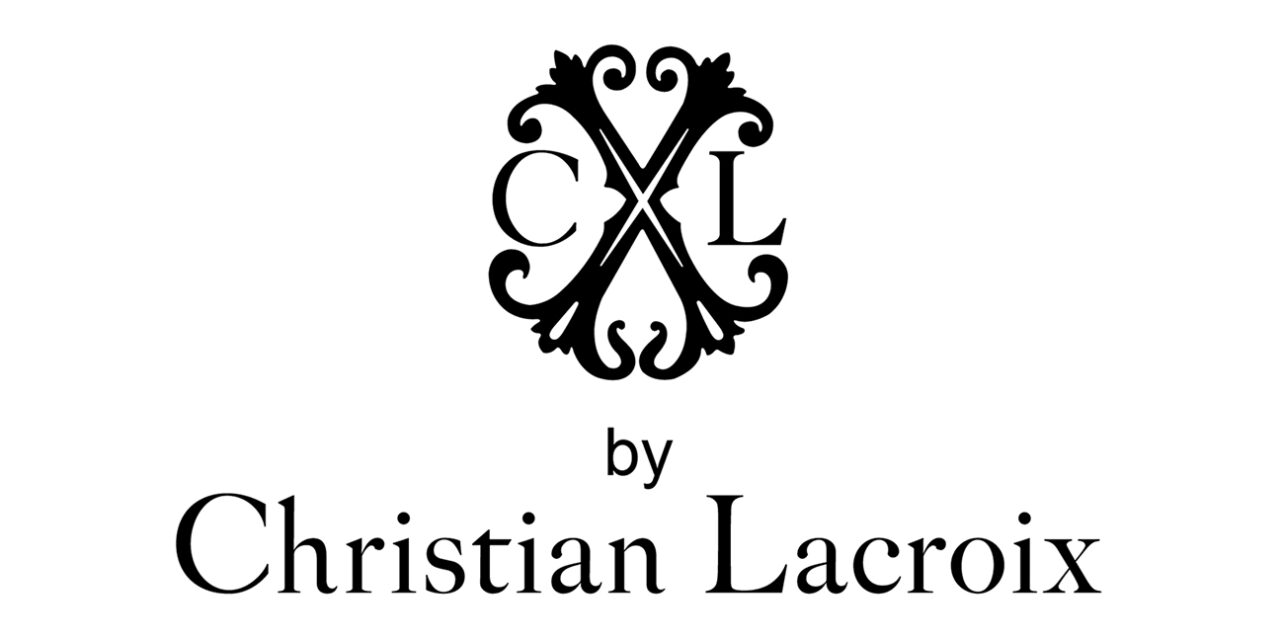 Christian Lacroix is one of France´s most famous Haute Couture designers. Hamburg based V.I.P. Entertainment & Merchandising AG has now been appointed as licensing agent for CXL by Christian Lacroix, a diffusion line of Christian Lacroix, for the German speaking markets.
The style of the French fashion designer is unique, exuberant, colourful and baroque.
From their inception his creations have been coveted and embraced by many great international stars (such as Beyonce, Cate Blanchet, Cindy Crawford, Lady Gaga, Jennifer Lopez and Madonna, to name a few).
CXL embraces the legacy and spirit of its prestigious heritage in Christian Lacroix, following trends with its own unique vision of it. CXL translates the brands core values to target a broader audience with a diversified category offering.
CXL by Christian Lacroix offers products designed for day to day consumption in the singular sector of luxury French contemporary; serving all areas of the market, V.I.P.'s CEO Michael A. Lou explains.
As CXL has already successfully executed consumer loyalty deals and licensed promotional items in some countries, V.I.P. will also look for such opportunities in its territory. interior decoration deals for real estate projects, yachts etc. are also on V.I.P.'s agenda.