Millimages debut Louis & Yoko Build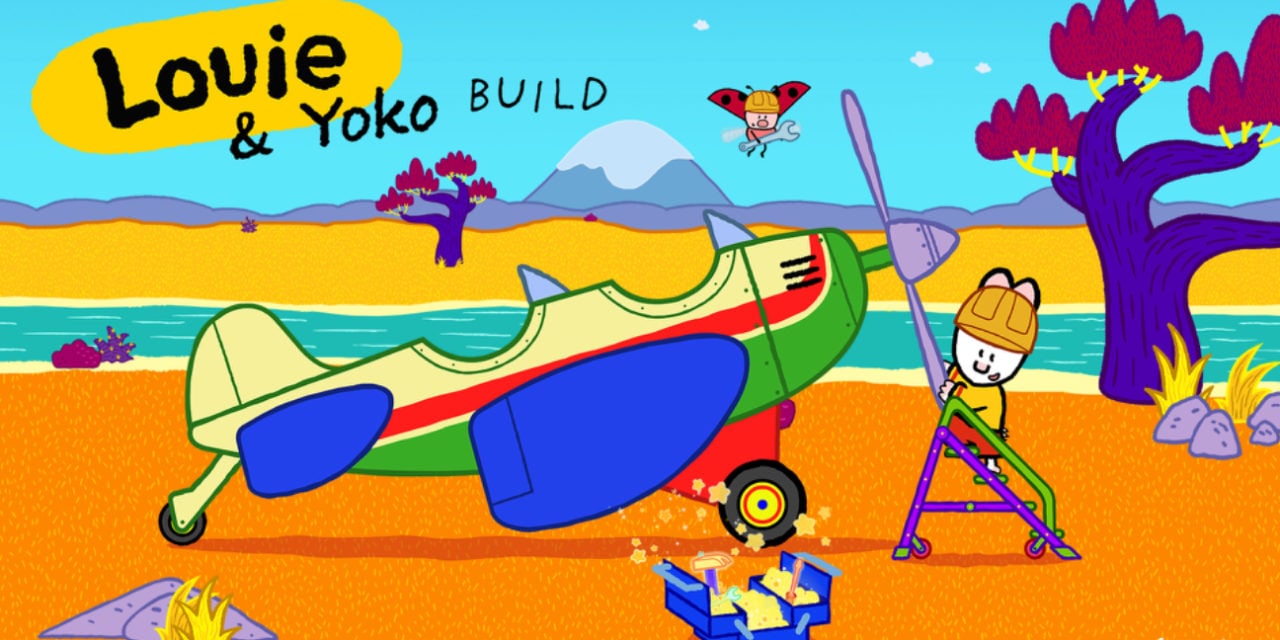 Millimages in France recently launched their latest edutainment series – Louie & Yoko Build. The series comprises 78 x 7 minute episodes, co- produced by Millimages and France Televisions. It launched on 15th April on Okoo, the new channel from France Televisions. The series will be aired from June on RTL Telekids in the Netherlands.
Children around the world already know the two main characters, Louie and Yoko, from Millimages' bestseller Louis Draw me which has 117 x 7 minute episodes.