Turnowsky appoints South African distributor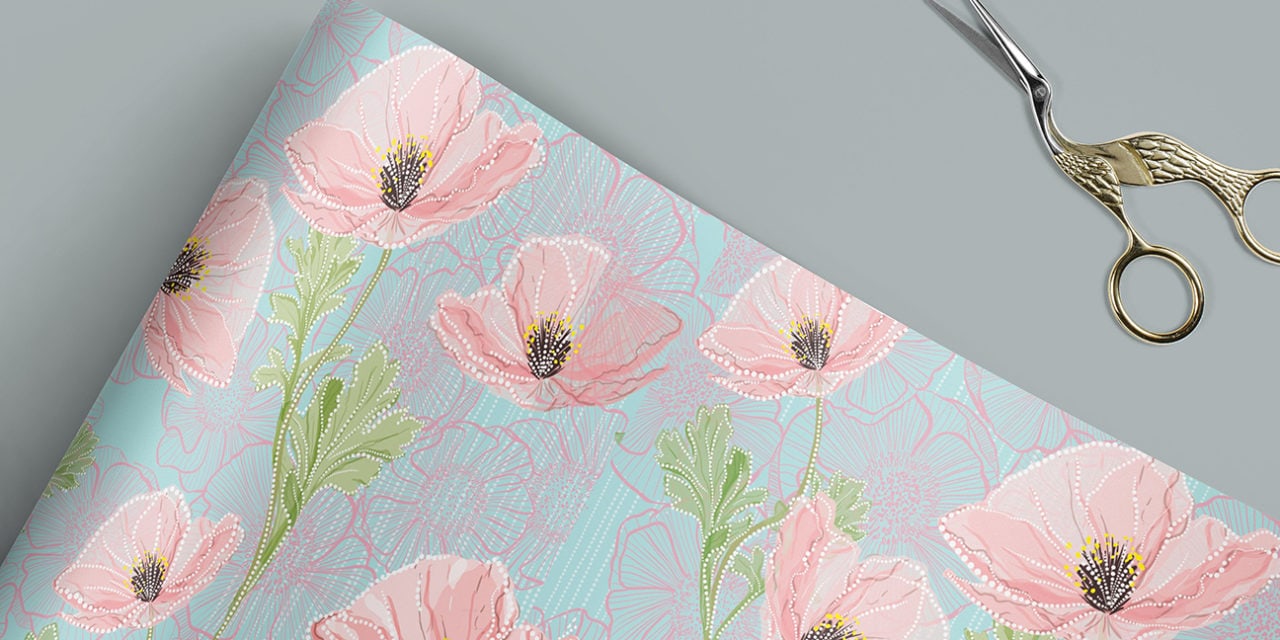 House of Turnowsky have announced the appointment of the distributor Kenzel Distribution and Trading, as its exclusive stationery representative in South Africa and neighbouring countries.
Kenzel Distribution is a well-known Gauteng-based distributor and wholesaler that operates a wide array of stationery products throughout South Africa and neighbouring regions.
The cooperation with House of Turnowsky originated this January at the 2020 Paperworld show in Frankfurt, where Turnowsky celebrated its 80 years company anniversary. The swift collaboration was struck thanks to an immediate understanding that this partnership will allow Kenzel to enlarge their already wide product range with designs for stationery, gift wraps and accessories. Products are due to appear on shelves in summer 2020.
The Chief Executive of House of Turnowsky, Kobi Tadmor, comments: "We are proud and overjoyed to have signed with Kenzel, as we see a great future in our cooperation. The South African market is a new territory for us. We are proud to expand into new territories and we are certain this will be a fruitful and long-lasting venture".
From Kenzel Distribution, owner, Helen Smith says: "Kenzel Distribution & Trading cc has been a supplier of quality stationery items to the industry for decades. We are proud to partner with House of Turnowsky and to continue to supply new and innovative products that keep up with ever-changing trends. We believe in quality, and strong relationships with our partners and customers and we welcome Turnowsky to the South African market and to our partnership".
House of Turnowsky has established itself in its 80 years as an exceptional design house where tradition and heritage meet trends and innovation. A place that nurtures creativity in its many forms and strives for professionalism and product excellence.