Celebratory Deal from Boat Rocker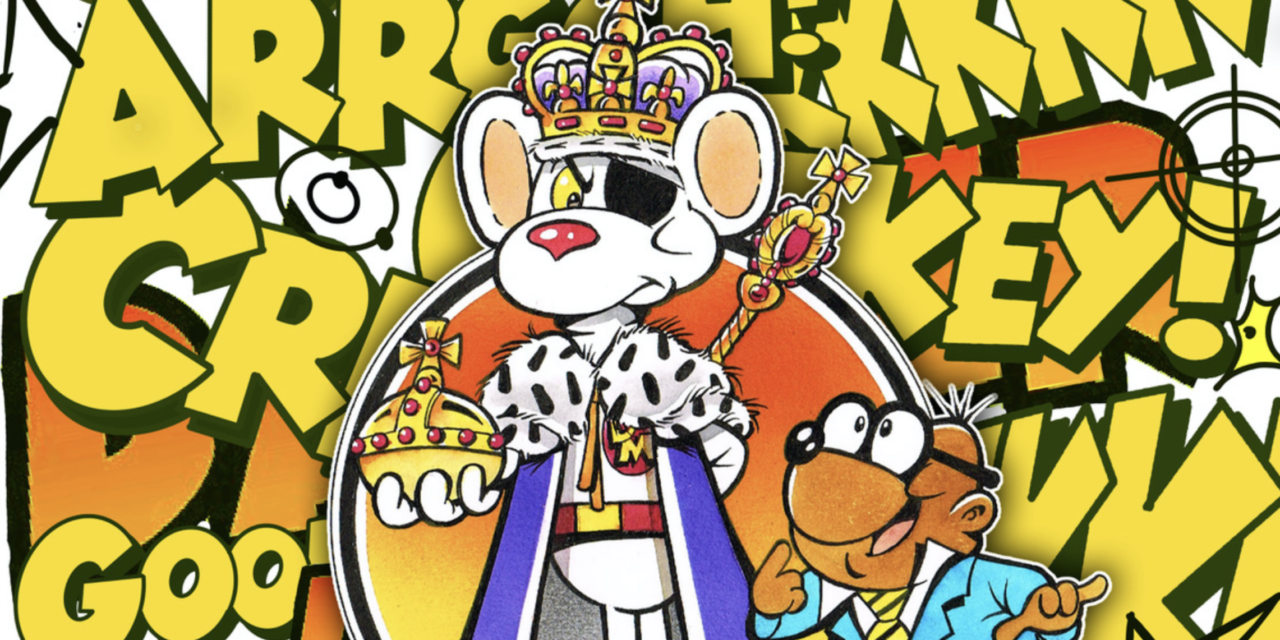 Boat Rocker announces a deal with leading UK street art company MurWalls for a range of products for classic British comic strip royalty Danger Mouse and Count Duckula.
MurWalls have signed to produce their trademark large scale murals of the world's greatest secret agent, Danger Mouse and one of his most nefarious adversaries, Count Duckula, along with limited-edition comic strips and merchandise based on the mural artwork and comic strip illustrations.The products will be widely available on their website and on-line retailers.
The illustrations of the beloved animated pair are created by Alan Case, one of the illustrators who worked on the Danger Mouse and Count Duckula TV series.
Boat Rocker and MurWalls are crowning the deal with a special celebratory artwork created by MurWalls featuring Danger Mouse – the undisputed king of secret agents – in full Coronation garb, watched by his admiring sidekick, Penfold. MurWalls intends to post the artwork on their Instagram channel (@MurWalls) to add to the celebrations around the coronation of His Majesty King Charles III.
Originally produced by Cosgrove Hall Films for Thames Television, Danger Mouse ran on ITV from 1981 to 1992. Licensed to thrill a 21st-century audience, the iconic animation blasted back to TV screens with a gadget-packed, gag-laden makeover on CBBC in September 2015. An instant ratings and critical success, it is now in its third series. One of Danger Mouse's original and most popular villains, Count Duckula enjoyed a successful TV spin-off of his own.
MurWalls are an innovative street art company renowned for their amazing, large murals of iconic sporting and music stars. They also produced a beautiful mural of Queen Elizabeth II for Gainsborough Primary School in East London as a tribute to the monarch on her death last year.