Top Toys for Christmas Revealed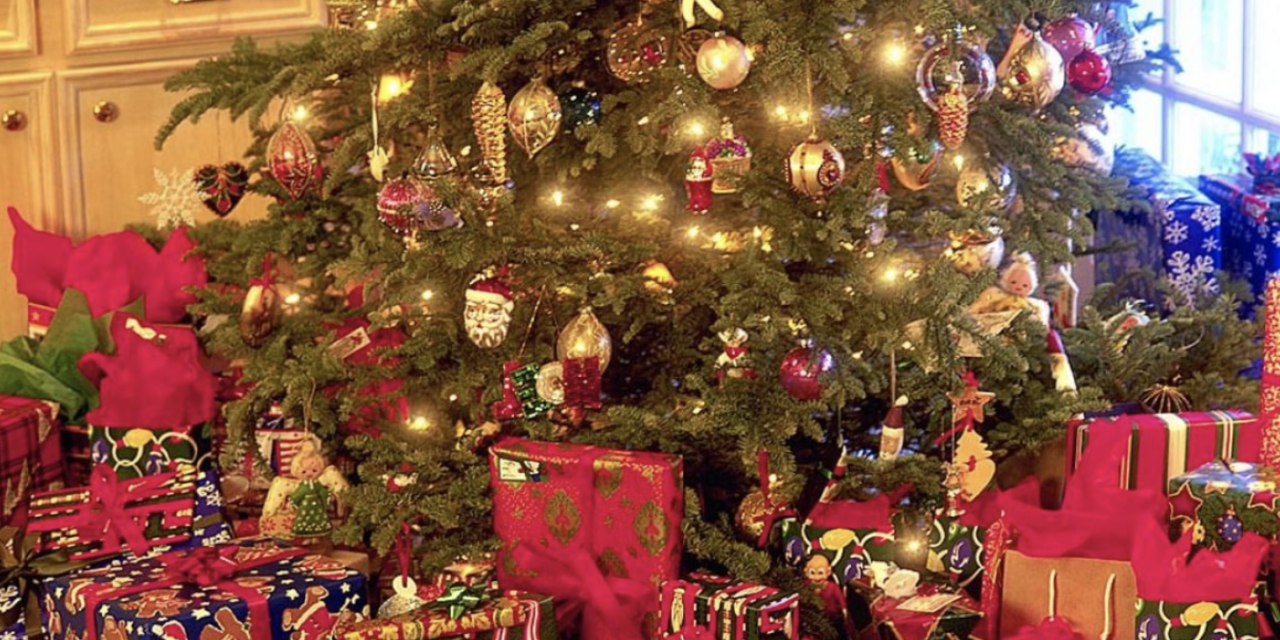 From hot new trends to evergreen brands, the Toy Retailers Association unveiled the DreamToys Top Toys for Christmas. Selected by an independent panel of retailers and toy experts, the DreamToys list is the most authoritative predictive list of what items will be the most sought after this festive season. 
This year, the panel selected a long list of 72 toys, and from that, this selected 12 Top Toys for Christmas to suit a range of ages.
The complete Top 12 list is (in alphabetical order – please note the top 12 is not selected in any particular order):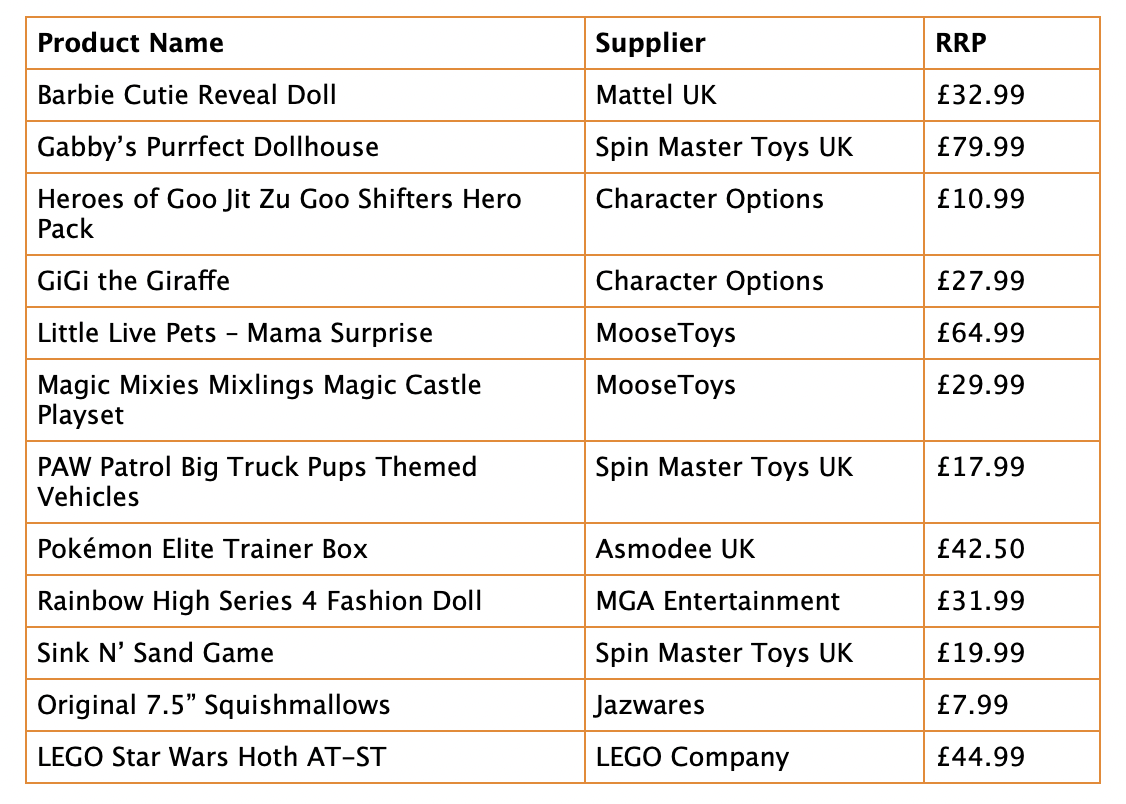 "Featuring an exciting mixture of classic toys and the year's biggest brands, the DreamToys 2022 list encapsulates what we believe will be the most sought-after products this Christmas", commented Paul Reader, the new chair of the DreamToys selection committee.
"2022 has been a challenging year for many families and the committee took this into consideration when selecting this year's list with eight of the top 12 priced under £35. We know many use the DreamToys list for guidance when it comes to making purchasing decisions and we feel we've selected the best toys to delight children this Christmas while suiting different budgets."
Alongside the Top 12 list, the Toy Retailers Association released a longer list of 72 toys demonstrating the depth and quality of choice available to consumers, and to give guidance on the best toys the market has to offer, so there is something to excite every child this Christmas. The average price of this year's Top 12 list is more than £35.
Melissa Symonds, Executive Director, UK Toys, The NPD Group commented, "Despite the current cost of living crisis, Christmas remains a key event for families and a celebratory event to look forward to at the end of the year. With the average price of a toy in December just £13.11, parents and gift buyers don't have to spend a fortune on presents that will guarantee some fun and smiles during the festive period."
To see the Top 12 in more detail, and the full longlist of DreamToys, consumers can head to the DreamToys Facebook page (www.facebook.com/dreamtoysUK).